Got Wine Equipment?
---
This equipment rental listing blog is a free resource for both the equipment renters as well as the equipment owners. Local hobby winemakers can list their equipment for rent.  Please only list equipment available in Sonoma County and its environs. 
The Beverage People makes no warranty regarding the equipment made available by private parties on this listing.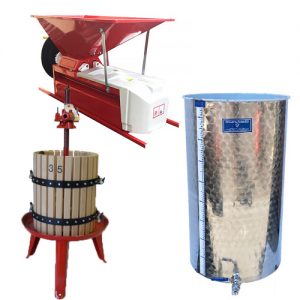 If you would like to place a listing, please submit a post here AND send a quick email to info@thebeveragepeople.com to request the posting be approved. There is no fee. In the comments field below, please COPY & PASTE the following template and fill in the blanks, or create your own with similar info.  
---
Equipment owners, you may like to use this template and fill in the blanks.
Equipment Available:
Weblink to The Beverage People webpage showing similar equipment (for illustrative purposes only):
Listing Date:
Rental Pricing:
Rental Deposit:
Certain Dates Unavailable:
Other Details:
General Location of the Equipment:
Contact Info: