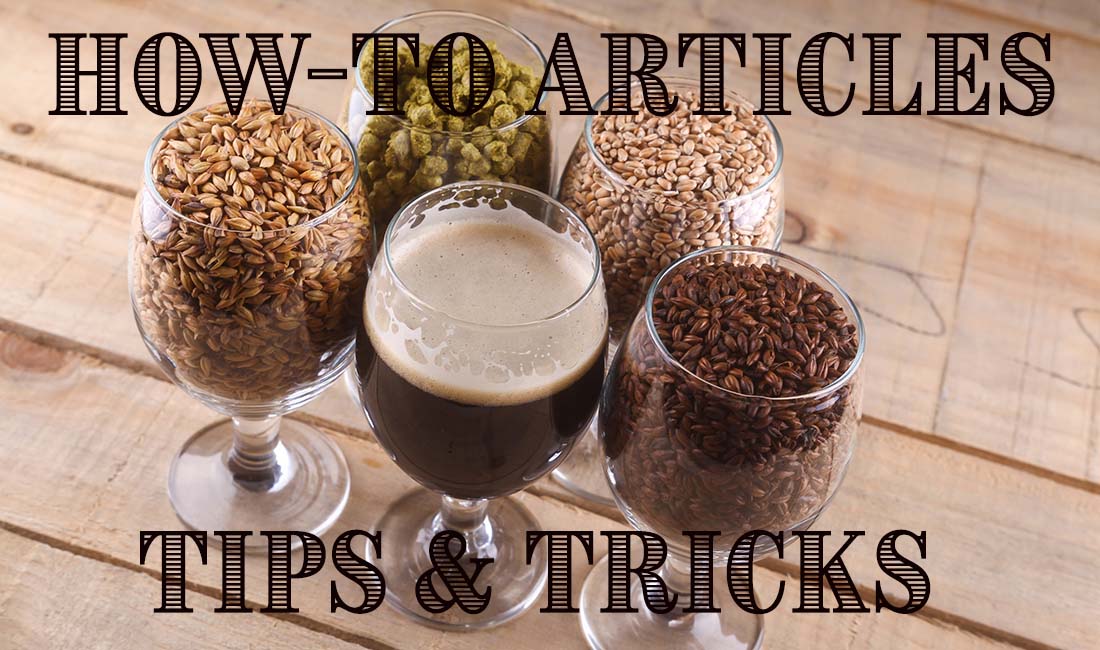 Brewing How-To Articles
We have written regularly on brewing topics for decades. We share many of those writings with you here.
Learn. Make. Share. Repeat.
In our continual effort to bring you best-practices instructional content, we publish and update these How-To's and Recipes for your reference---we wish you great fun and success in your beer brewing hobby.