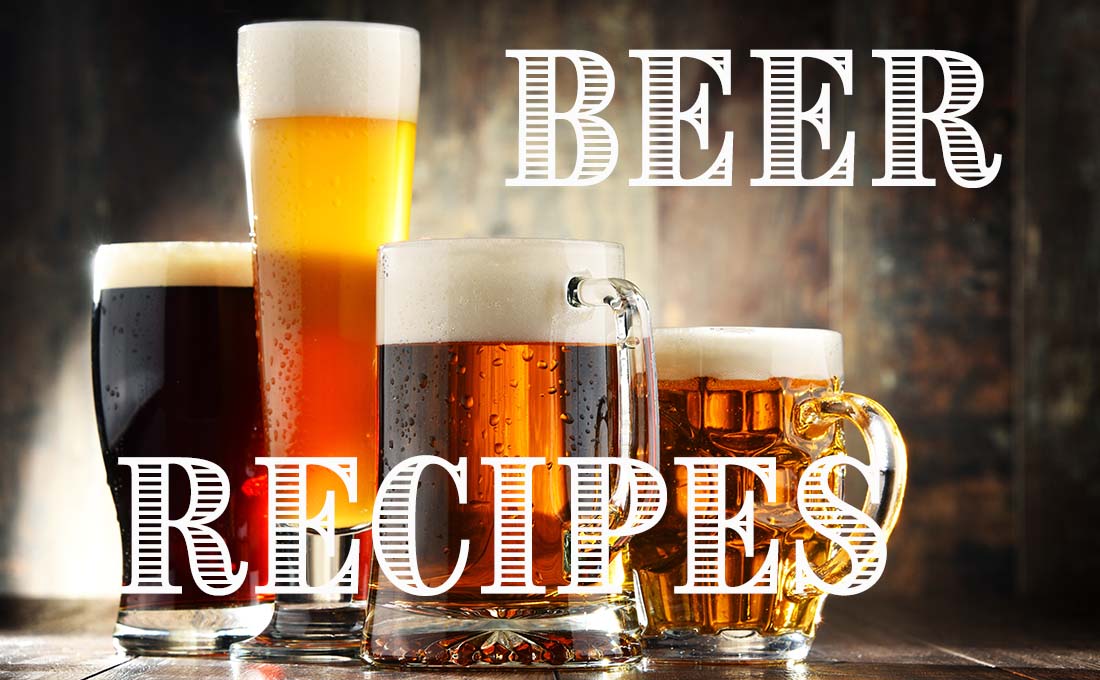 Beer Recipes
We have created and shared hundreds of great recipes through the years. You will find many of them here along with our discussions about them.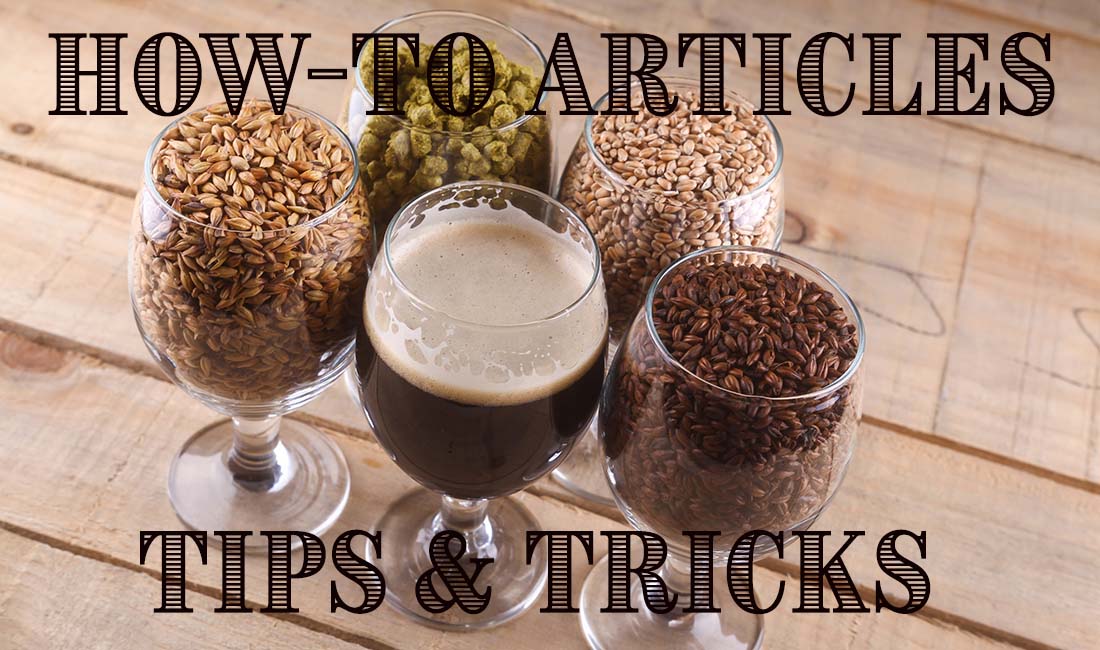 Brewing How-To Articles
We have written regularly on brewing topics for decades. We share many of those writings with you here.
We pride ourselves in helping home brewers achieve success in their fermentations. Once you have brewed one or two batches of our starter kits you will become familiar with the basic process and will be ready to move past kits in no time. You can then begin designing your own recipes. Once you begin brewing and become comfortable with this hobby, the more fascinating it will become. Brewing is relatively easy to do right away, but you can spend the rest of your life refining the process.
Our 32 page catalog/newsletter will get you started with instructions for beginners, starter equipment kits to make 5 gallons as low as $99.99 and our own award winning ingredient kits starting at $32.99.
We're here to show you the way. Call us today for a free catalog or for advice 707 544-2520.