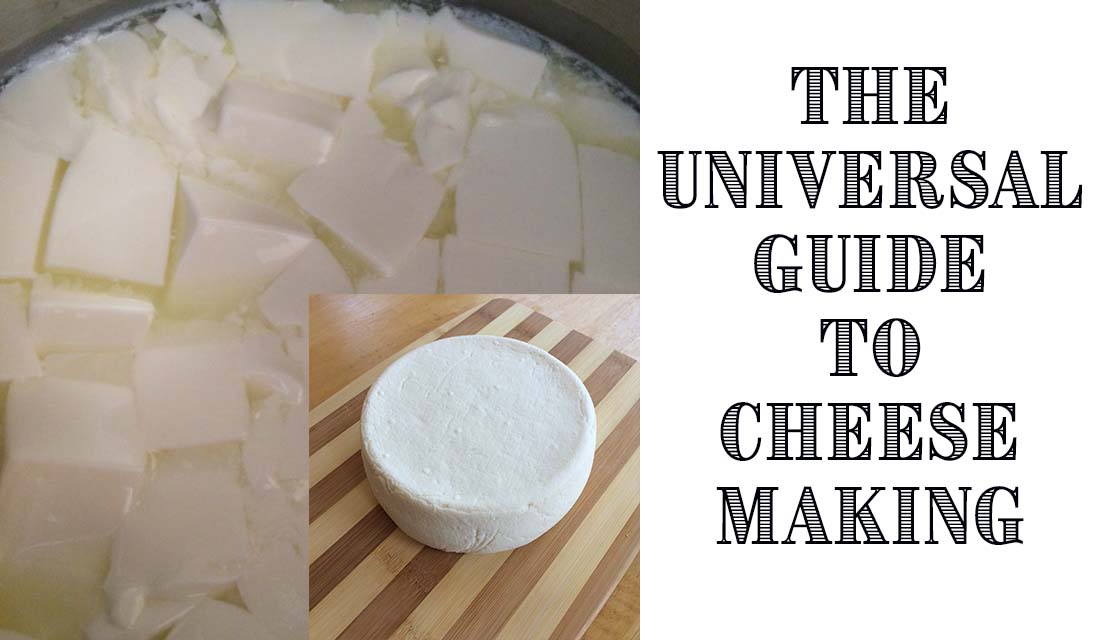 CHEESE MAKING HOW-TO
We have written regularly on various cheese making topics. These are very informative articles covering a wide variety of categories.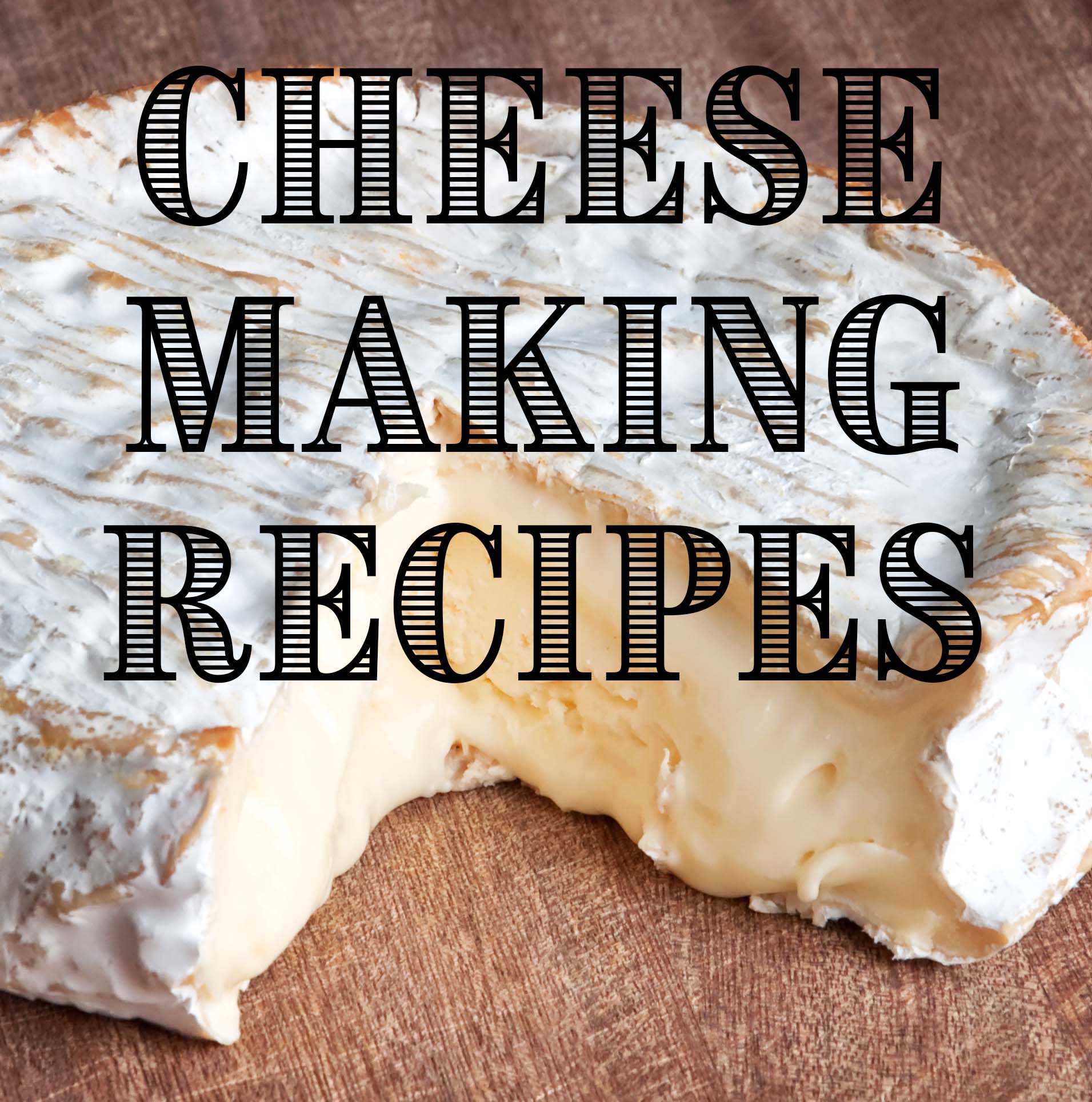 Cheese Recipes
We have created and shared many great recipes through the years in all categories of cheese from fresh, easy to make easy cheeses to blues, bloomy rinds and aged cheeses. You will find them here along with our discussions about them.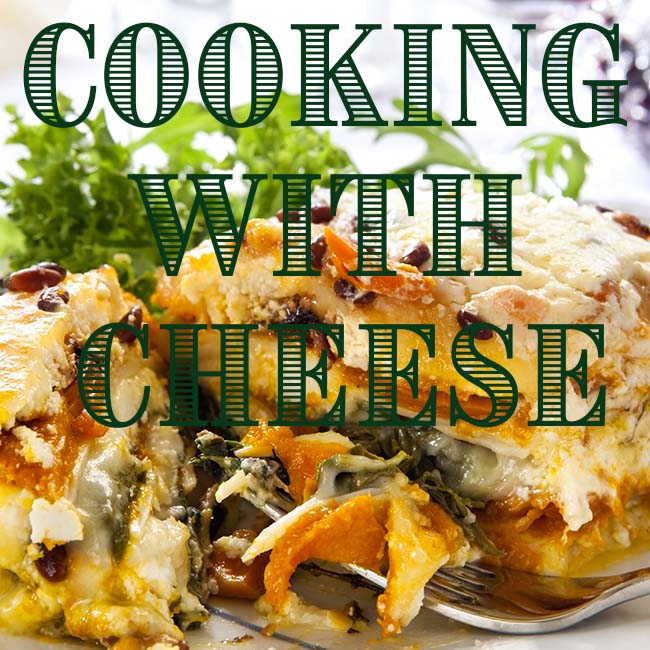 Cooking With Cheese
A collection of our favorite recipes that make use of homemade cheeses.
We are pleased to have become suppliers and teachers of home cheesemaking and have had a great time working with thousands of new hobbyists! Home cheese making, once a common practice among our ancestors, has reached its way back into modern times. And since we love fermentation so much we figured why not give it a shot. Upon further investigation we learned that the cheese supplies and equipment needed to make cheese are affordable and available for home use.