Making Olives, Vinegar, and Liqueur
How to Cure Olives with Lye
The most popular method of olive curing among our staff and customers has been the lye cure method. The results are fast and the flavor of the lye cured olives is generally clean and buttery.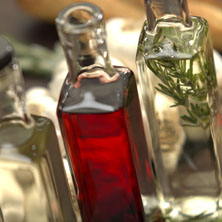 It's Easy to Make Your Own Vinegar
Many beer, wine, and cider makers are unaware how easy it is to expand the enjoyment of their respective hobbies by making malt, wine, or cider vinegars. It's not only easy, but can be done in small quantities without additional equipment.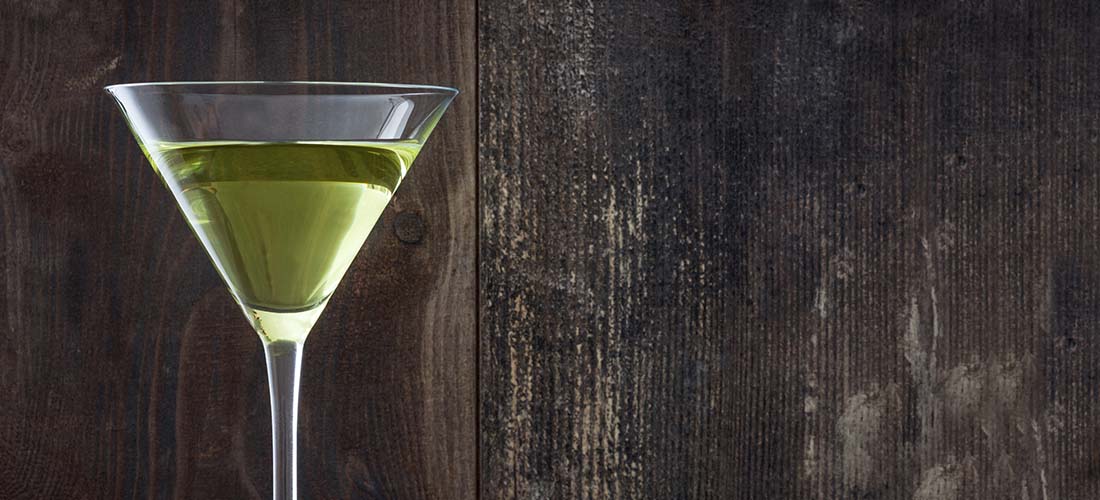 Homemade Limoncello Recipe
From a correspondent who got it from the San Francisco Chronicle Food Section.
The Beverage People can help you make more than Beer and Wine.
Many of us and our customers have olive trees and make olive oil or cured olives. Vinegar making is a natural extention of the winemaking process. Liqueurs are a great and yet simple to make addition to your home bar. Sodas can be ready to drink in under a week.