Got Apples?
---
This apple listing blog is a free resource for both the cider maker as well as the grower. Local growers can list their fruit for sale.  Please only list fruit local to Sonoma County and its environs.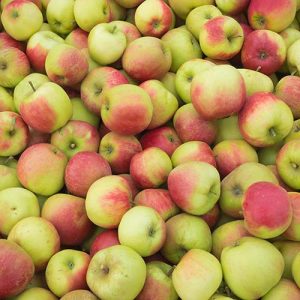 If you would like to place a listing, please submit a post here AND send a quick email to info@thebeveragepeople.com to request the posting be approved. There is no fee. In the comments field below, please COPY & PASTE the following template and fill in the blanks, or create your own with similar info.  
---
Growers, you may like to use this template and fill in the blanks.
Apple Varietal(s) Available:
Listing Date:
Pricing:
Estimated Pick Date:
Min/Max:
Who picks?
Location:
Contact info: