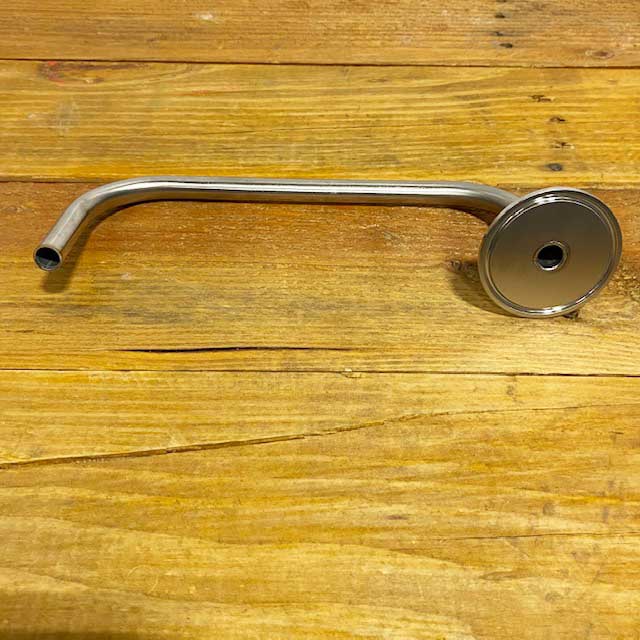 Blowoff Tube for Sanke Keg - 2" Tri Clamp - Stainless Steel

Members receive 15% OFF all items, everyday, for the entire year of their membership period.Click for details.
On hand: 1
10631

This blowoff tube is an accessory for use with a Sanke keg with spear removed. Using this attachment, the keg becomes a sanitary fermentation vessel.