Join in the Harvest and Bring Home Some Juice to Ferment
Our friend Trevor Zebulon of Goat Rock Ciders is hosting Harvest Apple Pressing Workshops during September & October 2023.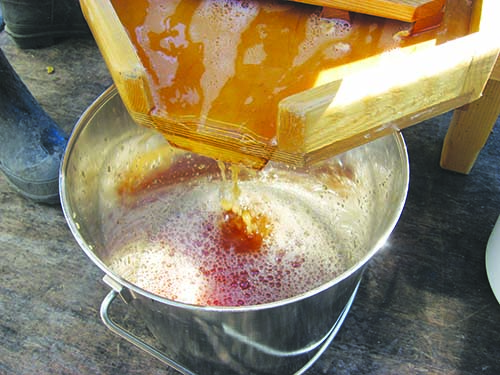 SPECIFICS
RSVP and fee handled by Goat Rock Ciders: Click to sign up here.
ENTRANCE FEE: $49 fee includes picnic lunch, hard cider tasting, and some freshly pressed organic apple juice to take home and ferment—or just enjoy!
WHAT ELSE TO KNOW: Length of the workshop will be about 6 hours. Lunch will be provided. The workshop will be hands-on so wear clothes appropriate to allow you to help out with the apple pressing. If you do not yet have cidermaking equipment, select to have a full kit waiting for you at the event.
DATE AND TIME: Three dates so far. September 8, September 9, September 10. 9 AM - 3 PM. During these early workshop dates, the apples will be Gravensteins.
LOCATION: Goat Rock Cider commercial facility in Petaluma.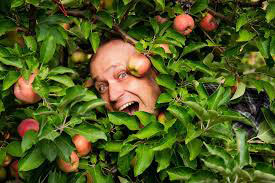 About Trevor and Goat Rock Cider
Trevor has been a long time Beverage People customer as he has pursued his various beverage business interests such as wine country bus tours, sake production, and more recently...commercial cider production. He has been consistently engaged in our local economy through the years and is well known around Sonoma County.
What started out as occasionally making wine in the driveway became an ongoing obsession with cider making after purchasing a property with over 50 fruit trees. In 2021 he moved production into his current warehouse in Petaluma and started making cider full time.
He is dedicated to making the best tasting cider that he can, exclusively from organic fruit, and without the use of sulfur.