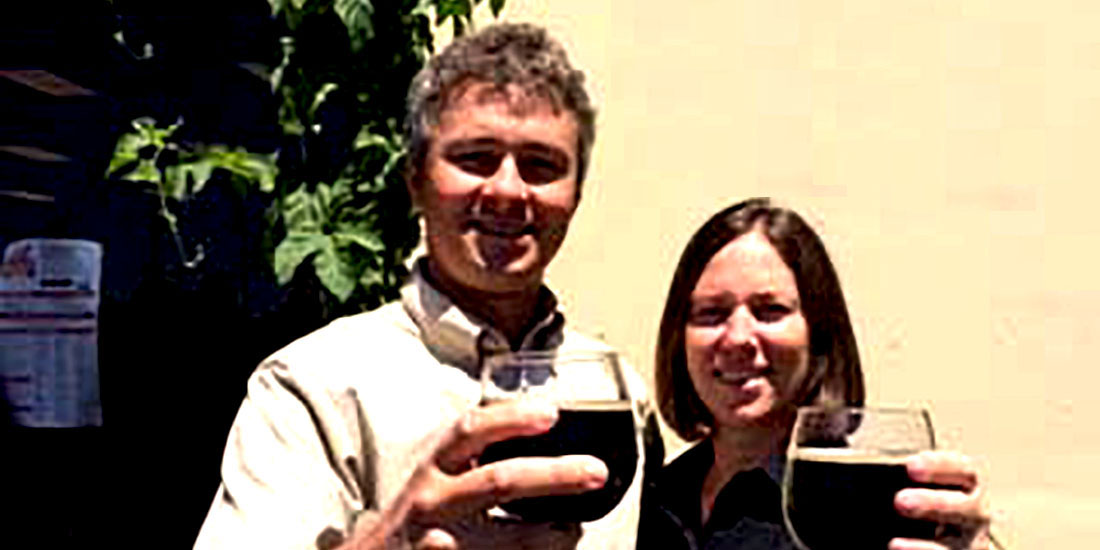 Update from owners Gabe & Jane Jackson
June 5, 2020
We plan to pivot our operations for at least the remainder of June. The crisis has presented us with one safe, functional option---CURBSIDE PICKUP. So long as the virus continues to threaten the viability of non-essential in-store retail operations such as ours, this will be our primary way of safely supporting the local community.
The Beverage People will not reopen for walk-up or in-store services until a safer time. There are several reasons, all consequences of the COVID 19 crisis and the related government orders and their major impacts on our business.
Our company was called upon to close for the sake of public safety as a non-essential business, a heavy burden that has caused permanent loses and necessary changes to the company after 3 months of ongoing crisis. As a direct consequence, we have surrendered our warehouse space to partially offset the financial impacts on our company. The required shrinkage of our physical space is not yet compatible with the new distancing requirements and other red tape. Also, this change has made necessary the redesign of all of our physical storage and displays. We are steadily progressing in this effort. Luckily, in the midst of this, our existing website has allowed customers to continue shopping.
We are a family-run small business---we have two kids who have been displaced from their elementary school and now must shelter with us either at home or work. It is not expected that schools will reopen in a normal way this year. The entire family is technically under shelter-in-place. Pivoting from walk-in retail to curbside fulfillment allows us to keep the exposure of the children under shelter-in-place to a minimum. We believe it is also safer for everyone, and generally very convenient for our customers.
We have to maintain a safe environment for our customers, kids, and our staff, while also ensuring the company survives even without any financial stimulus or assistance yet received. In order to do that, the most viable option we see at this point is to continue with the shelter-in-place options of delivery and curbside pickup.
Your friends,
Gabe & Jane Jackson