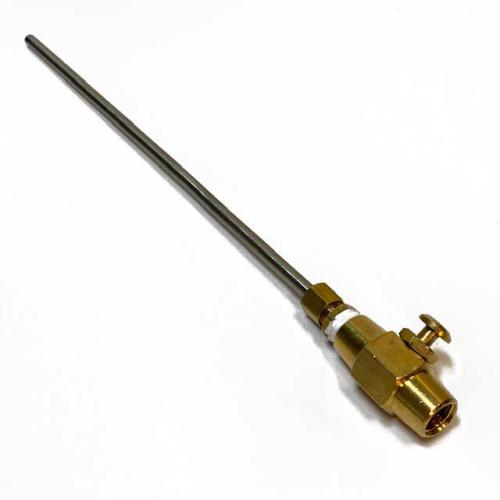 Gas Purge Wand with Button Valve

*Pricing Schedule:
Members receive 15% OFF all items, everyday, for the entire year of their membership period.Click for details.
10012
This unit allows you to purge bottles and other vessels with CO2 to eliminate oxygen in the head space. It must be connected to you gas regulator. Additional fittings will be required to adapt this wand to your existing system.