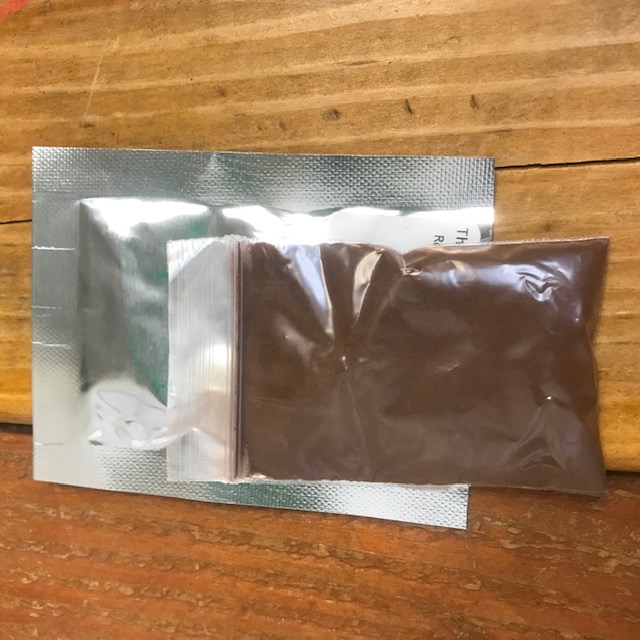 FT Rouge Soft - Enological Tannin, 10 g

Members receive 15% OFF all items, everyday, for the entire year of their membership period.Click for details.
On hand: 6
10094

FT Rouge Soft was specifically designed to enhance Pinot Noir and other early harvest reds. Use FT Rouge Soft to give your Pinot Noir a gentle boost in mouthfeel and color while suppressing bitter and astringent qualities. This is a popular product as it tends to enhance and preserve fruit like aromas and flavors.
Specifications
Appropriate for: Red and Fruit Wines
Effects: Color Stability, Improved Mouthfeel
Tannin Source: Quebracho wood tannin product
Dosage Rate: 1 - 3 g per 5 gal
Addition time: During punchdown