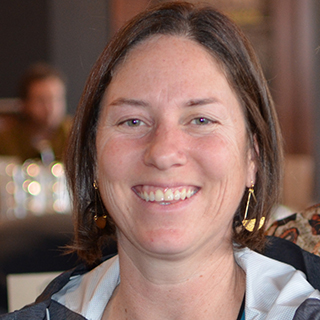 Jane Jackson
Vice-President and Secretary of The Beverage People, Inc.
Jane is the VP and Secretary of our corporation. She is one dependable lady. That is why she is our inventory manager and she oversees all of our out-bound shipments. She is a mother, a maker, and the only person in the shop who has read "Inventory Accuracy: People, Processes, & Technology" by David J. Piasecki. No joke. Jane is also one of the shareholders of the corporation.
Below you may find a selection of articles contributed to The Beverage People by Jane Jackson.