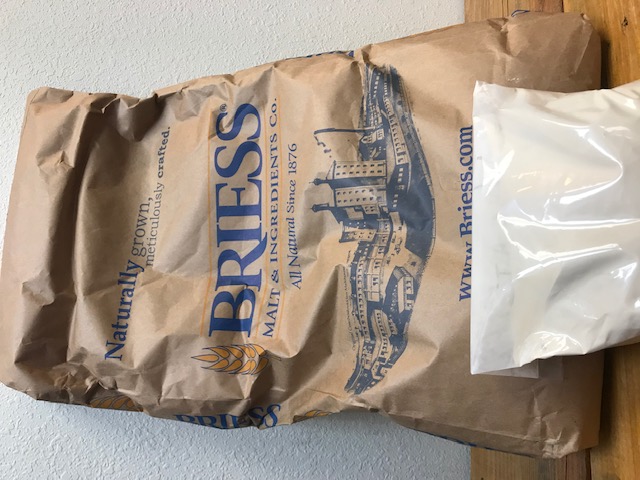 Briess Amber Dry Malt - 50 lb
*Pricing Schedule:
DME16B
Dry malt is the superior choice for home brewers as it offers better shelf life, flavor stability, and control over beer color, not to mention it's cheaper to ship. Our Briess Light Dry Malt Extract (DME) makes up the base for many of our awesome beer recipe kits and are what we recommend for any extract brewer looking to make lighter styles of beer, or all-grain brewers who have maxed out their mash tuns and wish to add a few more points to their original gravity.
Pickup Locations Available for This Item
14.94
Shipping Details
Item is not eligible for FREE or $10 FLAT shipping. Standard shipping rates apply.
Returns
How to Return Goods for Refund
All our supplies are guaranteed for one year. Request for refunds occurring more than 30 days after the date of purchase on non-defective goods may be granted as a store credit if the goods are returned in their original condition. Yeast is perishable and should be refrigerated on arrival. No refunds are allowed on sales of living organisms such as yeast and bacteria.