Mango flavoring is bold, fresh and tastes natural. It is strong enough to mask vodka flavor when mixing as a hard seltzer, makes a delicious non-alcoholic flavored sparkling water, and combines well with hop oil for a refreshing and tasty hop water. This flavor was selected by our staff based on tasting and comparison with many other flavorings, most of which were not selected to be stocked at our store. We hope you enjoy it as much as we do.
Due to the high concentration of this flavoring, it is highly recommended that you purchase a Dropper Cap for dispensing. Dropper cap is available separately.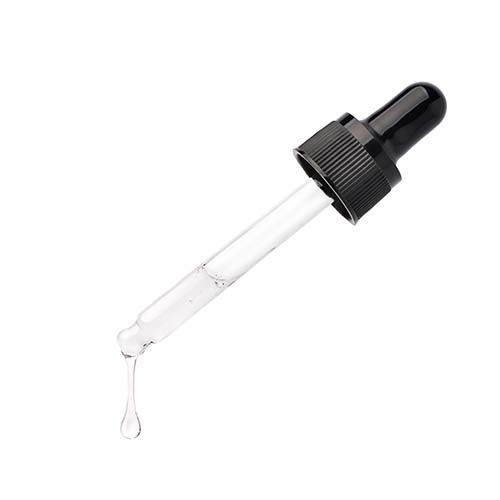 Use the solid cap for storage. The dropper cap is more reactive with the flavoring compounds and allows a faster rate of oxidation.
Generally, 1-2 drops of flavoring is adequate to flavor a 8-16 oz drink.