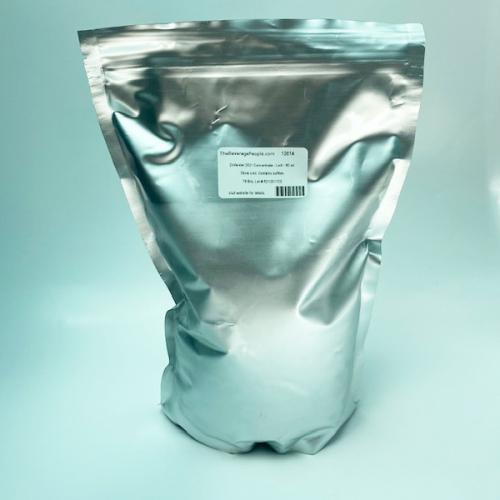 UNAVAILABLE - SOLD OUT FOR 2023 - Zinfandel Grape Juice Concentrate - 60 oz Bag - 2022 Crop Year - Lodi, California
*Pricing Schedule:
10614
This Zinfandel varietal grape concentrate is popular for adding to wines during fermentation for sugar adjustment, as well as for back-sweetening and color additions. It is a product of Lodi, California and is 100% natural. Sulfite has been added in the range of 50-100 ppm for storage stability. We recommend that the product is stored under refrigeration to avoid unintended fermentation.
Specifications
Brix & Crop Year: We test the sugar concentration in °Brix and print it on the label of each bag of concentrate along with the crop year. Brix levels will vary from batch to batch, but will typically be around 68 °Brix.
Packaging: Oxygen-barrier mylar bags with resealable zip-lock closure.
Storage: Store in the refrigerator to avoid unintended fermentation.