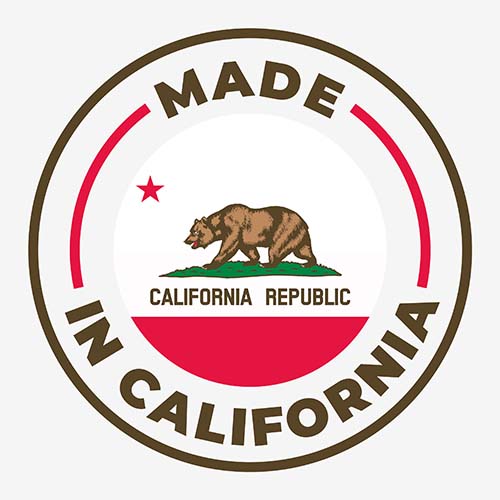 About Admiral Maltings - Alameda, Ca
Admiral Maltings is based in Alameda, California. They produce the malt locally from California grown barley using a unique mix of modern technology and traditional practice including floor malting. Read more about them here.
About Admiral's Hearth Malt
Admiral's Hearth is a Dark Munich-style malt that is rich in malty sweetness with unique aromas of bread crust, toffee and cake. As a specialty malt it is ideal for malt focused ales and lagers. It will add color, body and malty aroma due to its rich Maillard-derived flavor. With moderate enzymatic potential, it may also be used at higher rates of usage, if desired. Mashing this specialty grain is suggested as it has not been pre-converted like a caramel malt.
All of Admiral's malts are produced from grain grown sustainably by California family farms.

Click to compare & learn more about brewing grains available at The Beverage People.
**Please read the Shipping Details below before ordering.