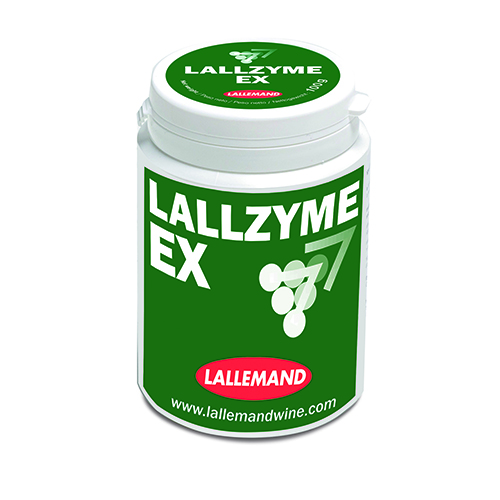 Lallzyme EX™ Red Wine Enzyme - 10 g

*Pricing Schedule:
Members receive 15% OFF all items, everyday, for the entire year of their membership period.Click for details.
QR61
Lallzyme EX™ Red Wine Enzyme is a blend of pectinase and hemicellulase. Increases maceration of grape skins and ultimate yield from your grapes. Also contibributes to mouthfeel and color stability on account of the improved extaction from the skins.