SORRY, WE ARE NOT ACCEPTING DROP-OFF OF SAMPLES FOR LAB TESTING AT THIS TIME.
PLEASE CONTACT VINQUIRY OR GUSMER DIRECTLY FOR ASSISTANCE.
We offer testing through two wine laboratories as well as an in-house test for completion of malo-lactic fermentation. Pricing and test availability are subject to change. Samples may be brought directly to The Beverage People for analysis. If it is your first time, please call ahead or come in to discuss with us.
VINQUIRY WINE LABORATORY BY ENARTIS:
WE ARE NOW ACCEPTING SAMPLES FOR LAB TESTING AT VINQUIRY (update September 2018).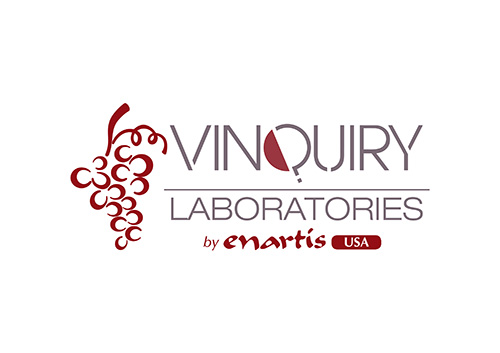 Enartis offers full spectrum of lab testing for all of your wine testing needs. The Windsor laboratory has been awarded ISO/IEC 17025:2005 accreditation by the American Association for Laboratory Accreditation (A2LA), and it is TTB Certified for Wine, Beer and Distilled Beverage Testing.
Vials for collecting samples are available free at The Beverage People, or bring in your own container and we'll transfer it for you. Please note that Free SO2 testing requires a fresh sample in a container with no head space so as to avoid any loss of this volatile gas before testing. Results are typically returned in less than 48 hours during business days. Your test results will be provided to The Beverage People staff as well as yourself, so you may discuss the results with a staff member knowledgeable in reading and discussing them.
PRICING for all testing is the same when you drop at The Beverage People or at Vinquiry Laboratory.
GUSMER WINESCAN: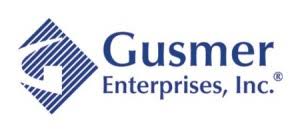 Gusmer's WineScan service offers two testing panels for home winemakers. The FOSS WineScan device uses infrared light and data from thousands of other samples to accurately determine several parameters of a wine sample in a single run. Panels are available for unfermented juice, as well as finished wine. Please note that fermenting juice cannot be tested accurately on this machine.
WineScan Unfermented Juice Analysis includes: Brix, pH, TA, Malic Acid, VA, NOPA, Ammonia, and YAN - PRICE: $44 $40
WineScan Finished Wine Analysis includes: Free SO2, Total SO2, VA, pH, TA, Alcohol %, Glucose, Fructose, Glu+Fru, and Malic Acid - PRICE: $44 $40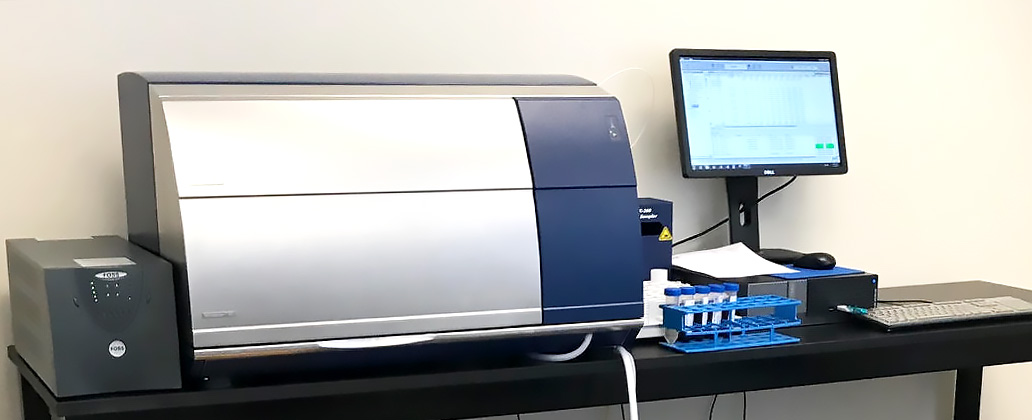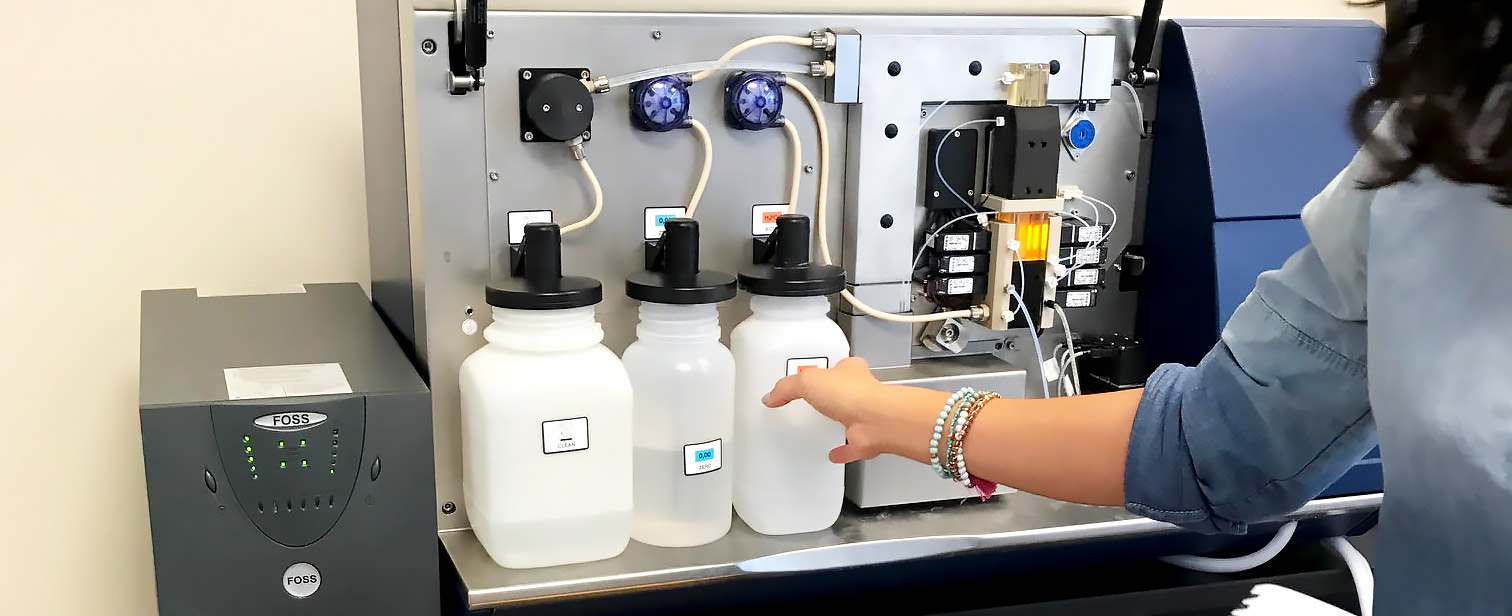 REFLECTOQUANT ML ENDPOINT TEST:
This in-store test allows you to test your wine for the completion on malo-lactic fermentation. After following a few simple steps, the ReflectoQuant will present a malic acid of either a PPM reading below 60 or a result of HIGH if ML is not complete. PRICE: $5 device use fee - $6.99 per test strip