WARNING FOR OWNERS OF DOUBLE LEVER HAND CORKER: These corks will not work with your corker because the corker does not compress the cork---these style of corks will split during installation. You will need chamfered corks.
About the Twin Disk Wine Corks from Xiberta:
Xiberta's Twin Disk Wine Cork is a popular hybrid cork for bottlings destined for short to medium aging. It is constructed of an agglomerated cork core sandwiched between two solid cork pieces. The two solid cork end caps mean that wine is never in contact with the Food-Grade adhesive during cellaring.
Twin Disk corks are ideal for white wines, light reds, still ciders, and meads.
If you are bottling a robust red wine, or expect to keep your bottles corked for over five years, our All Natural corks may be a more appropriate choice to allow bottle maturation and an extended shelf life.
If you are uncertain which cork type is the best choice for your wine, please read our discussion on Managing Oxygen Before & After Wine Bottling. This article includes a vital discussion that will help you identify the best cork for your circumstances.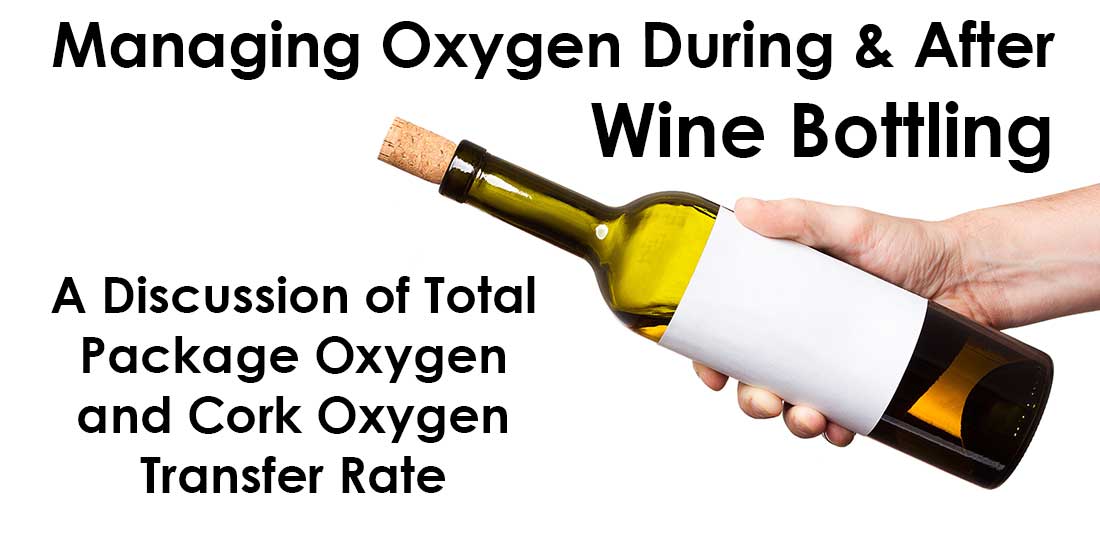 Click to read the discussion which includes a comparison of wine cork options.