WARNING FOR OWNERS OF DOUBLE LEVER HAND CORKER: These corks will not work with your corker because the corker does not compress the cork---these style of corks will split during installation. You will need chamfered corks.
Our best Single Piece All Natural Wine Cork from MA Silva carries the manufacturer's strength rating UF25, a high grade. Natural wine corks are preferred for long aging wines. Being made from a single piece of cork means you're getting superior durability and longevity, which translates to more confidence in the shelf life of your wine.
If you are bottling white wine, more delicate red wine, or don't expect to keep your bottles corked for over five years, our Twin Disk Corks or Pearl Micro Agglomerated corks may be a more appropriate choice while maintaining high quality.
If you are uncertain which cork type is the best choice for your wine, please read our discussion on Managing Oxygen Before & After Wine Bottling. This article includes a vital discussion that will help you identify the best cork for your circumstances.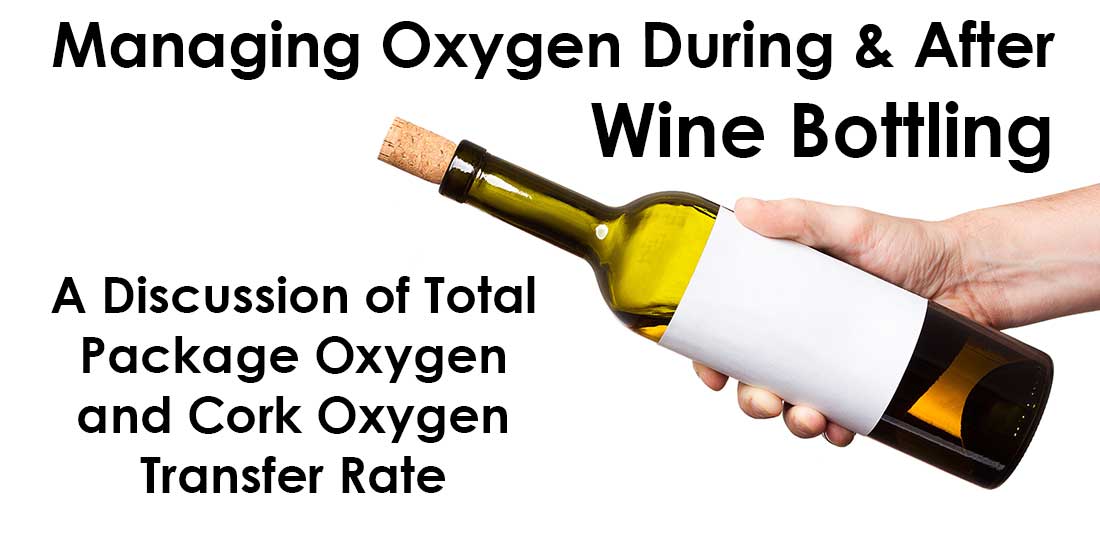 Click to read the discussion which includes a comparison of wine cork options.
Freshness
To ensure we are providing our customers with fresh and excellent quality corks, we generally keep no more than a two month stock of corks on hand. The corks are manufactured upon request for us, thus you can rest assured that the corks we are providing you are recently manufactured and packaged. Once in your possession, you should take care to reseal if possible and store your corks cool---ideally 59 ºF - 68 ºF. It is best to use your corks within 6 months.
About the Manufacturer - M.A. Silva
M.A. Silva aims to exceed the highest standards set in the industry regarding TCA (tricloroanisole)---they have developed an innovate custom-designed cleaning process that volatilizes potential TCA and other off-aroma molecules during the manufacture of their corks. They been voted the best cork supplier multiple time by Vineyard and Winery Management Magazine. They are certified and follow rigorous quality testing standards. The Beverage People has supplied home and commercial winemakers with their high quality corks for decades.