About the Pearl® Wine Corks from M.A. Silva:
M.A. Silva's Pearl® MS40 Wine Cork is a micro agglomerated cork destined for short aging up to 3 years. It is constructed of steam and pressure treated cork which has been bonded together with FDA-approved food-grade agents.
Advantages of using Pearl® MS40 Wine Corks:
Competitive price point
Lowest oxygen transfer rate and oxygen contribution from insertion - due to higher density than other cork options, this cork type contributes less oxygen during insertion and is less oxygen permeable during bottle aging.
No TCA - The production process results in consistent removal of TCA to non-detectable levels of 0.5 Ng/L
More ecologically sustainable - zero cork waste is incurred in the production process because micro granules can be used as cork material
This cork is a great option for white wines, rosé, fruit wine, still ciders, and other wines meant for consumption in the upcoming year or two.
If you are bottling a robust red wine, or expect to keep your bottles corked for over three years, our All Natural or Twin Disk corks may be a more appropriate choice to allow bottle maturation and an extended shelf life.
If you are uncertain which cork type is the best choice for your wine, please read our discussion on Managing Oxygen Before & After Wine Bottling. This article includes a vital discussion that will help you identify the best cork for your circumstances.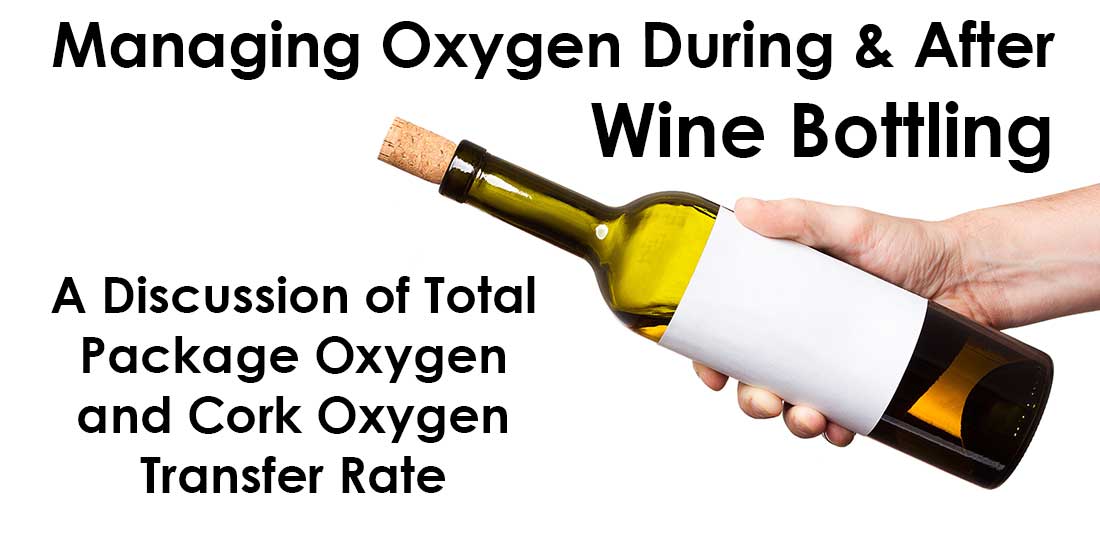 Click to read the discussion which includes a comparison of wine cork options.