Beer Style: A big, strong juicy-tasting IPA in the popular New England style with a soft malt backbone and heavy use of aromatic hops with a tropical fruit focus.

Dominant Ingredients and Characteristics: Juicy yeast esters set the stage, oats soften the mouthfeel, while Galaxy, Ekuanot and Amarillo hops pile on huge layers of tropical & stone fruit.

---
Timeline
Brew Day: 5 - 6 hours
Total Days from Brew Day to Drinking
If Bottled: 3.5 - 5.5 weeks
If Kegged: 2.5 - 4 weeks
---
Consider The Ideal Environment For This Beer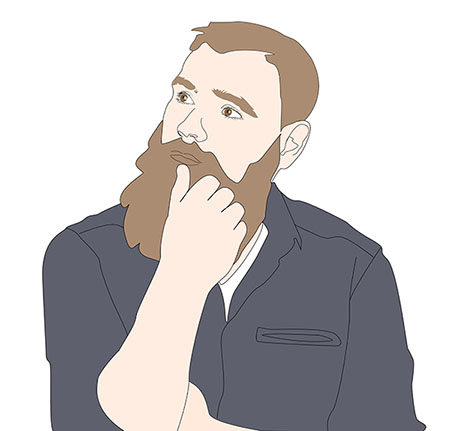 Fermentation: 62 – 72° F
Bottle Conditioning: 60 – 70° F
Keg Conditioning: 32 – 45° F
Storage and Drinking: 32 – 55° F
---
A big, strong juicy-tasting IPA. Refreshing on a crisp fall afternoon and warming into the evening!