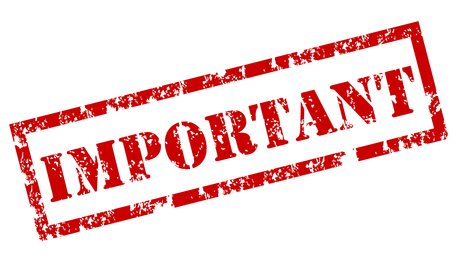 PLEASE NOTE: This beer recipe has been RETIRED and we no longer package it as a kit. IT IS PRESENTED HERE FOR REFERENCE PURPOSES ONLY.

Beer Style: A copper colored, moderately bitter beer with caramel malt backbone and a woodsy, minty hop profile. Fermented warm like an ale and then kept in cold storage before consumption.

Dominant Ingredients and Characteristics: Caramel malt combines with the toasty hazelnut character of Victory malt to provide a base for the rustic hop aromas of Northern Brewer hops.
---
Timeline
Brew Day: 3 - 4 hours
Total Days from Brew Day to Drinking
If Bottled: 5 - 8 weeks
If Kegged: 4 - 5.5 weeks
---
Consider The Ideal Environment For This Beer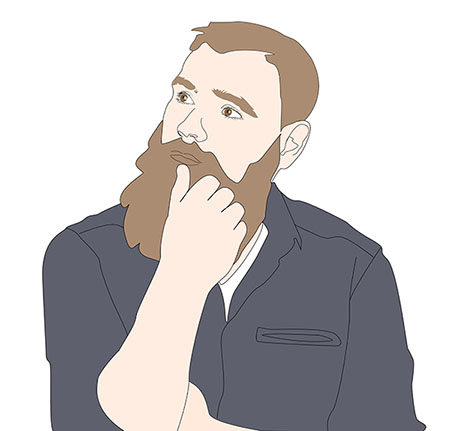 Fermentation: 58 – 68° F
Bottle Conditioning: 60 – 70° F
Keg Conditioning: 32 – 45° F
Storage and Drinking: 32 – 55° F
---
An American adaptation of Vienna Lagers, the California Common is a copper colored, crisp, beer with enough malt backbone to warm the soul on a blustery San Francisco day. Fermented warm like an ale and kept in cold storage before bottling, California Commons are one of the earliest uniquely American styles of beer. Ours has a rich, long-lasting head and mild smooth flavors, followed by balanced hop bitterness.