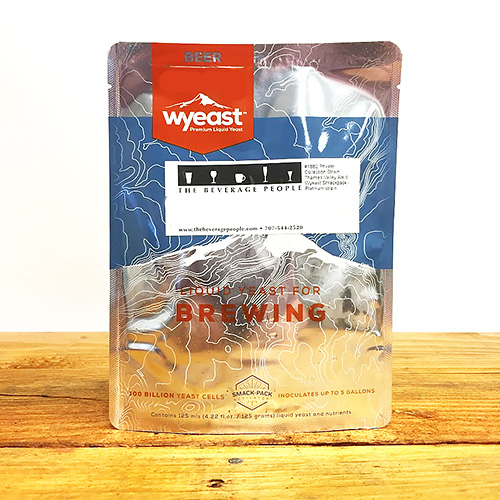 1010 American Wheat Wyeast Smackpack

*Pricing Schedule:
Members receive 15% OFF all items, everyday, for the entire year of their membership period.Click for details.
BY26
A strong fermenting, true top cropping yeast that produces a dry, slightly tart, crisp beer. Ideal for beers where low ester profile is desirable. Also good for Kolsch and Alt beer.
Specifications
Brand: Wyeast
Strain Origin: USA
Flocculation: low
Temperature Range: 58 - 74 °F
Attenuation: 74 - 78%
Ester/Phenol Production: very low
Alcohol Tolerance: 10%