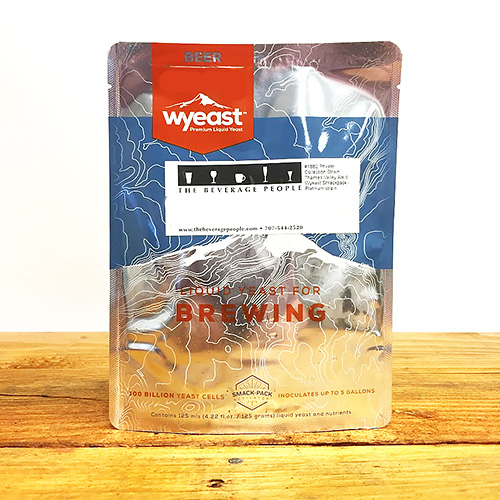 1098 British (Whitbread) Ale Wyeast Smackpack

*Pricing Schedule:
Members receive 15% OFF all items, everyday, for the entire year of their membership period.Click for details.
BY14
This yeast allows malt and hop character to dominate the profile. It ferments dry and crisp, producing well-balanced beers with a clean and neutral finish. Ferments well down to 64°F (18°C).
Specifications
Brand: Wyeast
Strain Origin: England
Flocculation: medium
Temperature Range: 64 - 72 °F
Attenuation: 73 - 75%
Ester/Phenol Production: low
Alcohol Tolerance: 10%