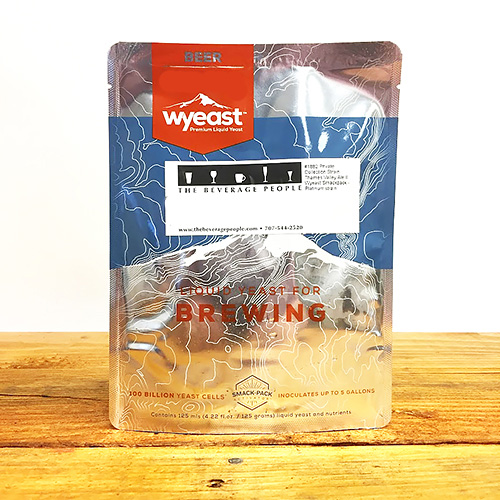 2206 Bavarian Lager Wyeast Smackpack

Members receive 15% OFF all items, everyday, for the entire year of their membership period.Click for details.
On hand: 4
BY03

Used by many German breweries to produce rich, full-bodied, malty beers, this strain is a good choice for bocks and doppelbocks. A thorough diacetyl rest is recommended after fermentation is complete.
Specifications
Brand: Wyeast
Strain Origin: Germany
Flocculation: medium - high
Temperature Range: 46 - 58 °F
Attenuation: 73 - 77%
Ester/Phenol Production: very low
Alcohol Tolerance: 9%