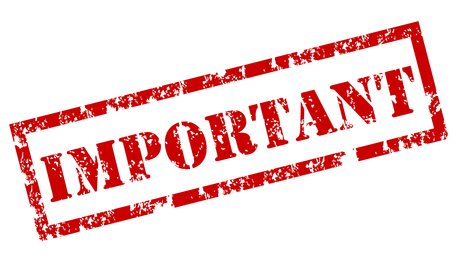 PLEASE NOTE: This beer kit is a "PACK ON DEMAND" beer kit. This means we do not create the kit until you order it. YOU SHOULD ANTICIPATE SOME DELAY IN FULFILLMENT AS THE KIT WILL NEED TO BE CONSTRUCTED.

Beer Style: Rye IPA, a specialty off-shoot of American IPA, adds a bit of extra intrigue to the malt profile of this otherwise hop dominated beer. This Old Caz recipe goes BIG on aromatic hops.

Dominant Ingredients and Characteristics: Rye malt adds a unique spice-like element while no less than 7 oz of aromatic hops - Citra, Simcoe, Cascade, Amarillo - make a wonderful catastrophe.

---
Timeline
Brew Day: 5 - 6 hours
Total Days from Brew Day to Drinking
If Bottled: 3 - 5 weeks
If Kegged: 2 - 4 weeks
---
Consider The Ideal Environment For This Beer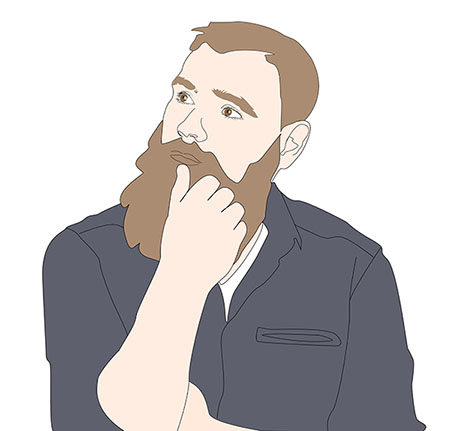 Fermentation: 60 – 72° F
Bottle Conditioning: 60 – 70° F
Keg Conditioning: 32 – 45° F
Storage and Drinking: 32 – 55° F
---
Tom Edwards, brewmaster and co-owner at Old Caz Beer Company in Rohnert Park, California, has gone through the full evolution from homebrewer, to pro-brewer, to brewery owner right here in Sonoma County. He is a friend of the shop and a genuinely enthusiastic and excellent brewer. We are lucky to be working with Tom to bring you one of our favorite Old Caz beers as an ingredient kit so that you can make your own delicious Catastrophe!