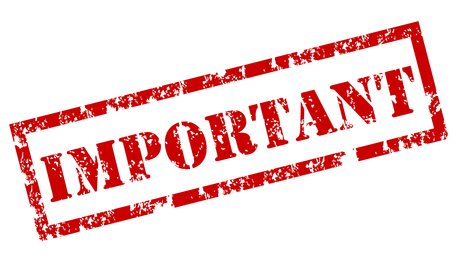 PLEASE NOTE: This beer kit is a "PACK ON DEMAND" beer kit. This means we do not create the kit until you order it. YOU SHOULD ANTICIPATE SOME DELAY IN FULFILLMENT AS THE KIT WILL NEED TO BE CONSTRUCTED.

Beer Style: This Hawaiian creation is dark cola brown with ruby highlights. It smells milky sweet with fudge, roast, and toasted coconut. Flavors include dark brown sugars and of course coconut.

Dominant Ingredients and Characteristics: Roasted malts and Dark Candi Syrup develop a rich but not over-aggressive base which is softened and complimented with loads of toasted coconut.

---
Timeline
Brew Day: 5 - 6 hours
Total Days from Brew Day to Drinking
If Bottled: 3 - 7 weeks
If Kegged: 2 - 5.5 weeks
---
Consider The Ideal Environment For This Beer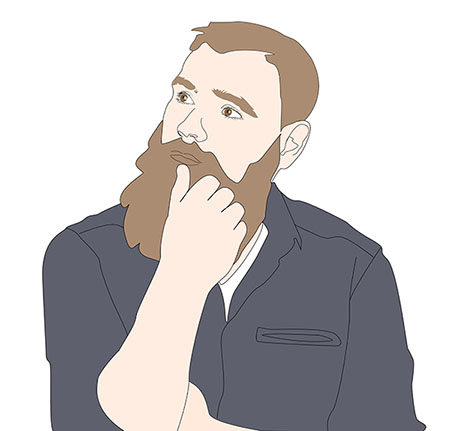 Fermentation: 60 – 72° F
Bottle Conditioning: 60 – 70° F
Keg Conditioning: 32 – 45° F
Storage and Drinking: 32 – 55° F
---
Our Island Harmony Toasted Coconut Porter kit is a vacation in a pint glass. Don't be afraid to brew this dark beer for the summertime! It will pour a clear, dark cola brown with ruby red highlights (when held to the light) and a creamy tan head. Smells milky sweet with fudge, dark chocolate, roasted malts, and toasted coconut. Take a sip. In the flavor are dark brown sugars, coconut, iced coffee, and bitter dark chocolate. The body is light to medium, but not watery. It is balanced, and creamy, with a dry finish. Aloha!