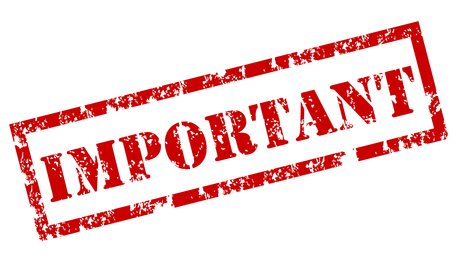 PLEASE NOTE: This beer recipe has been RETIRED and we no longer package it as a kit. IT IS PRESENTED HERE FOR REFERENCE PURPOSES ONLY.
About Breaker of Chains Belgian Blond Ale from Cooperage Brewing:

Beer Style: This golden Belgian-style ale is deceptively powerful, enough to unite the seven kingdoms. Belgian Blond is known for its fruity & spicey complexity.

Dominant Ingredients and Characteristics: Weyermann Pilsner Malt provides malty-sweet flavor with notes of honey, while Belgian Ardennes yeast reigns with fruity esters and spicy notes.

---
Timeline
Brew Day: 5 - 6 hours
Total Days from Brew Day to Drinking
If Bottled: 3 - 5 weeks
If Kegged: 2 - 3.5 weeks
---
Consider The Ideal Environment For This Beer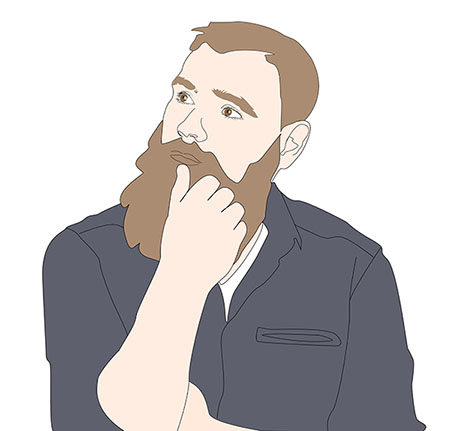 Fermentation: 65 – 76° F
Bottle Conditioning: 60 – 70° F
Keg Conditioning: 32 – 45° F
Storage and Drinking: 32 – 55° F
---
Breaking the chains of bondage across the realm is thirsty work, so brew up a batch of Breaker of Chains Belgian Blond from Cooperage Brewing! We've partnered with Cooperage Brewing in Santa Rosa to bring you this awesome Belgian blond ale, our first all grain only recipe kit. This pale and refreshing beer has incredible Belgian yeast aromatics, it may look light but is deceptively powerful, enough to unite the seven kingdoms. Very low color Weyermann Pilsner Malt lends complexity to the finish of this ale while allowing Wyeast's Belgian Ardennes yeast to reign with fruity esters balanced with spicy notes.
SPOILER ALERT: Drinking this beverage may lead to knowing things.