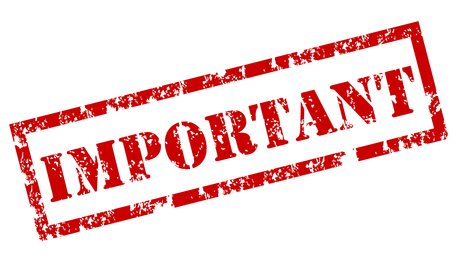 PLEASE NOTE: This beer recipe has been RETIRED and we no longer package it as a kit. IT IS PRESENTED HERE FOR REFERENCE PURPOSES ONLY.

Beer Style: This historic Bavarian beer party lager style is known for its smooth and clean drinkability with a focus on German malt richness without excess sweetness. Pairs well with accordions.
Dominant Ingredients and Characteristics: Notes of toast, honey and pronounced malty sweetness come from German Munich & Pilsener Malts, while Bavarian Lager yeast enhances the malt.

---
Timeline
Brew Day: 5 - 6 hours
Total Days from Brew Day to Drinking
If Bottled: 6.5 - 11 weeks
If Kegged: 6 - 10 weeks


---
Consider The Ideal Environment For This Beer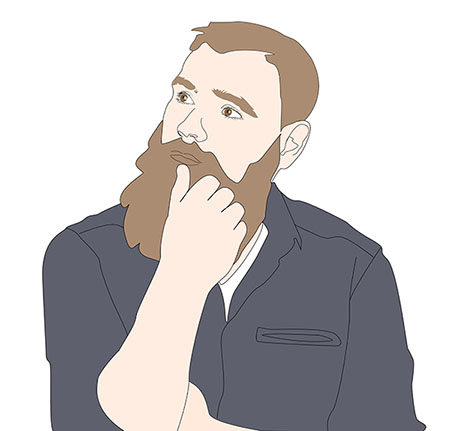 Fermentation: 46 – 58° F
Bottle Conditioning: 60 – 70° F
Keg Conditioning: 32 – 45° F
Storage and Drinking: 32 – 55° F
---