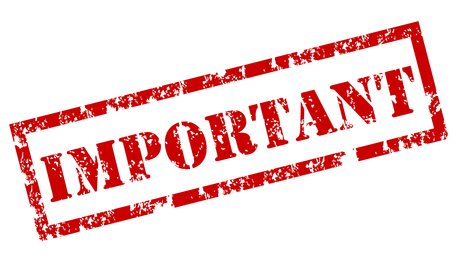 PLEASE NOTE: This beer kit is a "PACK ON DEMAND" beer kit. This means we do not create the kit until you order it. YOU SHOULD ANTICIPATE SOME DELAY IN FULFILLMENT AS THE KIT WILL NEED TO BE CONSTRUCTED.

Beer Style: This historic Bavarian beer party lager style is known for its smooth and clean drinkability with a focus on German malt richness without excess sweetness. Pairs well with accordions.
Dominant Ingredients and Characteristics: Notes of toast, honey and pronounced malty sweetness come from German Munich & Pilsener Malts, while Bavarian Lager yeast enhances the malt.

---
Timeline
Brew Day: 5 - 6 hours
Total Days from Brew Day to Drinking
If Bottled: 6.5 - 11 weeks
If Kegged: 6 - 10 weeks


---
Consider The Ideal Environment For This Beer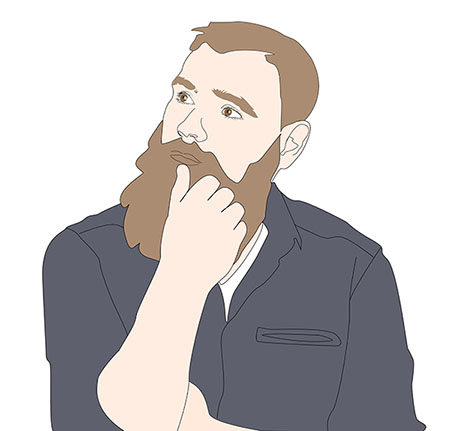 Fermentation: 46 – 58° F
Bottle Conditioning: 60 – 70° F
Keg Conditioning: 32 – 45° F
Storage and Drinking: 32 – 55° F
---