available at time of purchase with any beer kit.
It is available inside our warehouse. Appointment and water bottles/buckets are required. Online orders are not eligible.

Beer Style: A style once reserved for Bavarian royalty, the German style of wheat beer is known for its soft mouthfeel and wonderful bananna-and-clove yeast character. It is often served cloudy.

Dominant Ingredients and Characteristics: Wheat Malt brings full mouthfeel while Pilsener Malt adds malty sweetness. The yeast dominates with bananna & clove.

---
Timeline
Brew Day: 3 - 4 hours
Total Days from Brew Day to Drinking
If Bottled: 3 - 4 weeks
If Kegged: 2 - 2.5 weeks
---
Consider The Ideal Environment For This Beer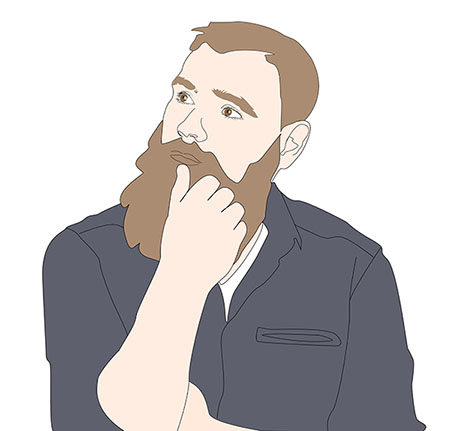 Fermentation: 64 – 74° F
Bottle Conditioning: 60 – 70° F
Keg Conditioning: 32 – 45° F
Storage and Drinking: 32 – 55° F
---