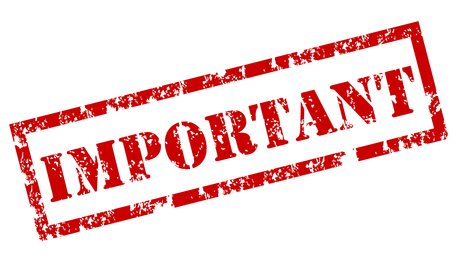 PLEASE NOTE: This beer recipe has been RETIRED and we no longer package it as a kit. IT IS PRESENTED HERE FOR REFERENCE PURPOSES ONLY.

Beer Style: A classic beer style originating in the city of Pilsen, this pale and malty lager has a distinctive floral/spicy hop aroma and flavor but with less aggressive bitterness than modern hoppy ales.

Dominant Ingredients and Characteristics: Loads of Saaz hops brings aromas of flowers, herbs & spices. German Pils malt adds notes of honey and Czech yeast enhnaces the malt presence.

---
Timeline
Brew Day: 3 - 4 hours
Total Days from Brew Day to Drinking
If Bottled: 6.5 - 11 weeks
If Kegged: 6 - 10 weeks
---
Consider The Ideal Environment For This Beer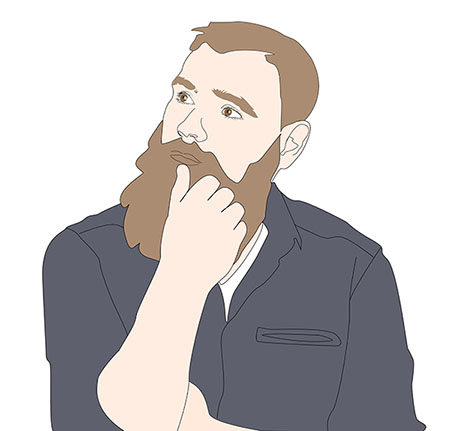 Fermentation: 50 – 58° F
Bottle Conditioning: 60 – 70° F
Keg Conditioning: 32 – 45° F
Storage and Drinking: 32 – 55° F
---
Are you just starting your homebrewing adventure? Check out our Brewing Equipment Kits for everything you'll need to begin crafting great beer.