available at time of purchase with any beer kit.
It is available inside our warehouse. Appointment and water bottles/buckets are required. Online orders are not eligible.

Beer Style: An American classic even Grandpa will like. A pale yellow beer with a crisp, smooth taste and dry finish. It is meant to be consumed very cold to be most refreshing and thirst quenching.
Dominant Ingredients and Characteristics: This beer is meant to have very modest flavor intensity. Hints of light sweet honey come from Pilsener Malt & soft floral spice from Perle hops.

---
Timeline
Brew Day: 5 - 6 hours
Total Days from Brew Day to Drinking
If Bottled: 5 - 7.5 weeks
If Kegged: 3.5 - 5.5 weeks


---
Consider The Ideal Environment For This Beer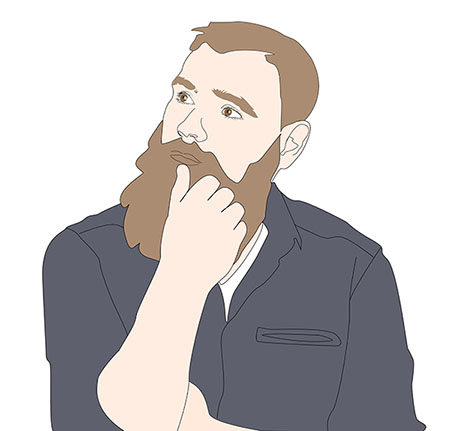 Fermentation: 48 – 56° F
Bottle Conditioning: 60 – 70° F
Keg Conditioning: 32 – 45° F
Storage and Drinking: 32 – 55° F
---
Specifications
OG: 1.043
ABV: ~4.4
IBU: 20
SRM: 3
This kit contains all the ingredients you'll need to make five gallons of beer. You will be following a two stage fermentation system using a plastic bucket as a primary fermentor to contain the beer until heavy foaming ceases. The beer is then siphoned into a secondary fermentor, a five gallon carboy where the beer stays until fermentation is complete.

Be sure you have all the equipment below before getting started . We carry everything you'll need to get brewing.