Beer Style: A massively hop forward Pale Ale with a soft body and mouthfeel, and substantial haze. The yeast and dry hops combine their fruity qualities to create a satisfying 'juicy' character.

Dominant Ingredients and Characteristics: Imperial's Barbarian yeast produces bountiful fruity esters, oats soften the mouthfeel, and Citra hops pile on huge layers of tropical fruit & citrus.

---
Timeline
Brew Day: 5 - 6 hours
Total Days from Brew Day to Drinking
If Bottled: 3 - 5 weeks
If Kegged: 2 - 3.5 weeks
---
Consider The Ideal Environment For This Beer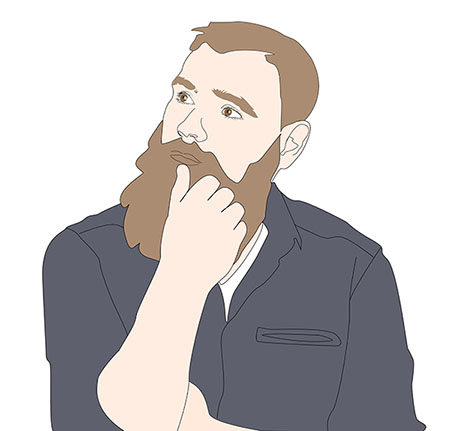 Fermentation: 62 – 72° F
Bottle Conditioning: 60 – 70° F
Keg Conditioning: 32 – 45° F
Storage and Drinking: 32 – 55° F
---
Our Henhouse STOKED! kit is our collaboration with this awesome Santa Rosa brewery. Each batch of this new school, hazy, pale ale brewed at Henhouse Brewing Company showcases a different hop variety. STOKED! comes with a 200+ billion cell pitch of Imperial's A04 Barbarian Yeast which throws out loads of tropical and stone fruit esters, accentuating the aromatic characteristics of showcased hops. Get in on the haze craze by brewing up a batch of the juicy and hazy Henhouse STOKED! hazy pale ale.