with purchase of any beer kit.
It is available inside our warehouse. Appointment and water bottles/buckets are required.

Beer Style: A refreshing, hoppy West Coast Pale focused on new-wave hop aroma and crushable drinkability. Yellow to gold color with a light sweetness from low color caramel malts for balance.
Dominant Ingredients and Characteristics: El Dorado and Huell Melon hops combine with fruity American Ale II yeast for tropical, melon and stone fruit freshness.

---
Timeline
Brew Day: 5 - 6 hours
Total Days from Brew Day to Drinking
If Bottled: 3.5 - 5 weeks
If Kegged: 2 - 3.5 weeks
---
Consider The Ideal Environment For This Beer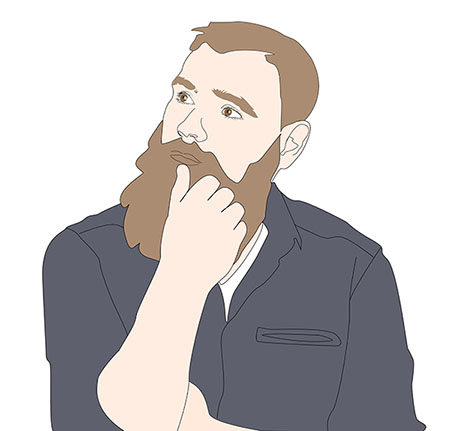 Fermentation: 60 – 72° F
Bottle Conditioning: 60 – 70° F
Keg Conditioning: 32 – 45° F
Storage and Drinking: 32 – 55° F
---