available at time of purchase with any beer kit.
It is available inside our warehouse. Appointment and water bottles/buckets are required. Online orders are not eligible.

Beer Style: This classic German Black Lager, sometimes called a "black Pils", is balanced and satisfying. It is known for low-astringency roast richness, slight sweeness and smooth drinkability.

Dominant Ingredients and Characteristics: Chocolate & Carafa malts provide black color without a harsh astringency while the cold temperature aging produces a clean, smooth mouthfeel.
---
Timeline
Brew Day: 3 - 4 hours
Total Days from Brew Day to Drinking
If Bottled: 6.5 - 11 weeks
If Kegged: 6 - 10 weeks
---
Consider The Ideal Environment For This Beer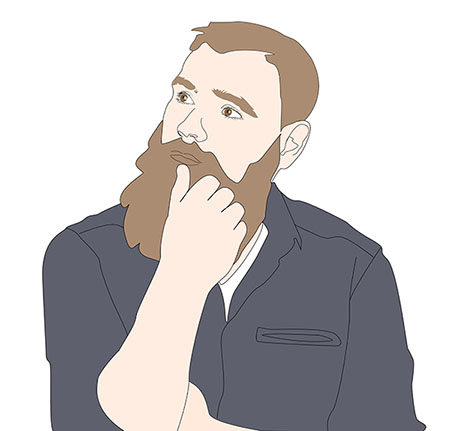 Fermentation: 46 – 58° F
Bottle Conditioning: 60 – 70° F
Keg Conditioning: 32 – 45° F
Storage and Drinking: 32 – 55° F
---
Are you just starting your homebrewing adventure? Check out our Brewing Equipment Kits for everything you'll need to begin crafting great beer.