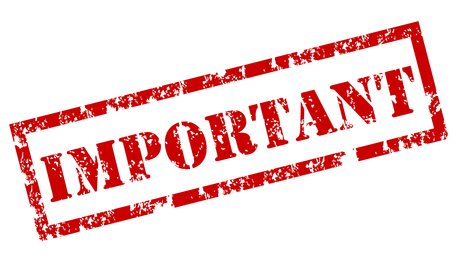 PLEASE NOTE: This beer recipe has been RETIRED and we no longer package it as a kit. IT IS PRESENTED HERE FOR REFERENCE PURPOSES ONLY.

Beer Style: A copper colored ale originating in Middle Age monastaries, Belgian Dubbel is moderately strong in both alcohol and flavor intensity with hints of cloves, chocolate, dried fruit & cookies.
Dominant Ingredients and Characteristics: Dark Candi Syrup and CaraVienne & Special B Malts add layers of carmel, fruit, chocolate & toffee while Trappist yeast brings more fruit & spice.

---
Timeline
Brew Day: 3 - 4 hours
Total Days from Brew Day to Drinking
If Bottled: 3 - 5 weeks
If Kegged: 2 - 3.5 weeks
---
Consider The Ideal Environment For This Beer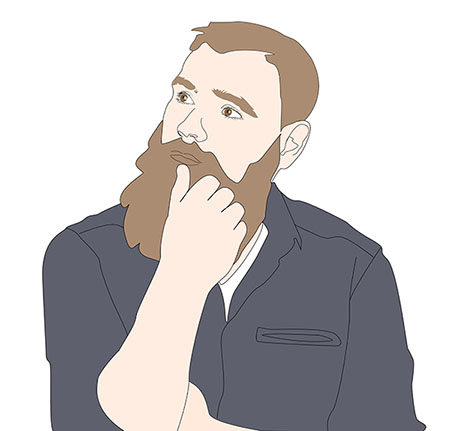 Fermentation: 64 – 78° F
Bottle Conditioning: 60 – 70° F
Keg Conditioning: 32 – 45° F
Storage and Drinking: 32 – 55° F
---