Beer Style: The Beverage People's answer to Sonoma County's famous triple IPA, Pliny the Younger. Don't think of it as a clone, just think of it as a beer that is honoring a member of its style family.

Dominant Ingredients and Characteristics: Malt and yeast stand aside for the hops to take the stage. Amarillo, Simcoe, CTZ, and Centennial bring citrus, grapefruit & pine with great pungency.

---
Timeline
Brew Day: 5 - 6 hours
Total Days from Brew Day to Drinking
If Bottled: 6 - 9 weeks
If Kegged: 4 - 6.5 weeks


---
Consider The Ideal Environment For This Beer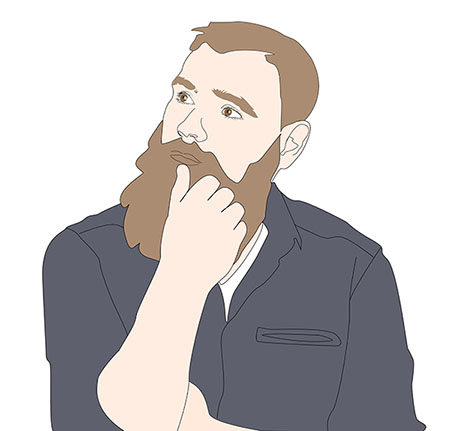 Fermentation: 64 – 72° F
Bottle Conditioning: 60 – 70° F
Keg Conditioning: 32 – 45° F
Storage and Drinking: 32 – 55° F
---
Designed by Robyn Rosemon, daughter of store founders Nancy Vineyard and the late Byron Burch. With four additions of aromatic hops (including two separate dry hopping additions) this beer packs about 98 gravity points of malt extract and 90 IBU's of hop bitterness. Pliny the Younger is served just once a year in Sonoma County. People line up around the block to get the chance to taste it. If you can't stand to wait a year for this beer, give this recipe a try. We call ours Triple Titus Caesar. Don't think of it as a clone, just think of it as a beer that is honoring a member of its style family. Just as the Roman Pliny the Younger honored the memory of his adopted father Pliny the Elder upon his death in 79 AD. (The same year Titus Caesar became Emperor of Rome!) Vinnie brought us both the Plinys, we bring you the successor-- Titus! Golden amber in color with bold citrus, pine and grapefruit aromas, the lupulin rush begins, followed by equally exciting grapefruit and sweet piney flavors. Meanwhile rich malt flavors play their part to achieve a beautifully balanced big bold brew.
Specifications
OG: 1.098
ABV: ~10.25%
IBU: ~90
This kit contains all the ingredients you'll need to make five gallons of beer. You will be following a two stage fermentation system using a plastic bucket as a primary fermentor to contain the beer until heavy foaming ceases. The beer is then siphoned into a secondary fermentor, a five gallon carboy where the beer stays until fermentation is complete.

Be sure you have all the equipment below before getting started. We carry everything you'll need to get brewing.