Beer Style: A stronger interpretation of the Irish Red tradition, this ale is rich & malty with mild bitterness. Biscuit, toffee and light roast character create the signature essence of the style.

Dominant Ingredients and Characteristics: Malt complexity from Carastan & British Crystal malts are enhanced by a touch of roast from Black Roasted Barley which provides the red hue.
---
Timeline
Brew Day: 5 - 6 hours
Total Days from Brew Day to Drinking
If Bottled: 3 - 5 weeks
If Kegged: 2 - 3.5 weeks
---
Consider The Ideal Environment For This Beer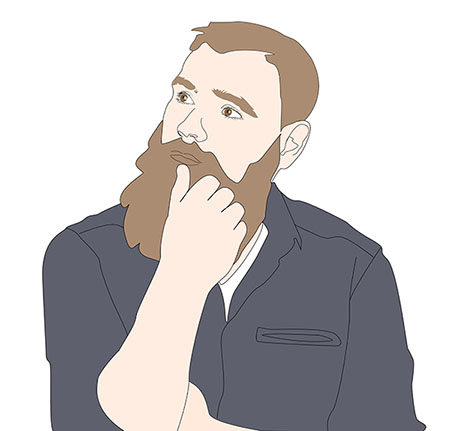 Fermentation: 62 – 72° F
Bottle Conditioning: 60 – 70° F
Keg Conditioning: 32 – 45° F
Storage and Drinking: 32 – 55° F
---
While Irish brewing is perhaps best known for its black stouts, some ales in Ireland have been red since before detailed brewing records were kept--the exact origin for the style is unknown. What is known--and is still true today--is that these beers are rich, and malty, mild in bitterness, and of a distinctly reddish hue.