Beer Style: One of the historic pale ale styles, our India Pale Ale follows English tradition of balanced ales and takes things a step further in hoppy American fashion.

Dominant Ingredients and Characteristics: Light sweetness from low color caramel malts set the stage for bountiful grapefruit & flowers from Centennial, Amarillo & Cascade aroma hops.

---
Timeline
Brew Day: 3 - 4 hours
Total Days from Brew Day to Drinking
If Bottled: 3 - 5 weeks
If Kegged: 2 - 4 weeks
---
Consider The Ideal Environment For This Beer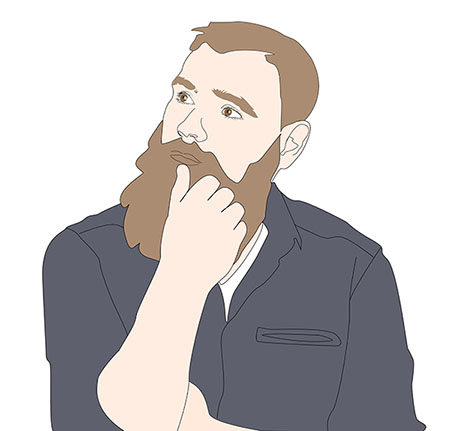 Fermentation: 60 – 72° F
Bottle Conditioning: 60 – 70° F
Keg Conditioning: 32 – 45° F
Storage and Drinking: 32 – 55° F
---
Our best selling homebrew beer kit, Drought Breaker India Pale Ale has all the ingredients to make five gallons of full-bodied, hop forward IPA---a beer to slake your thirst when a pint of water just won't cut it.
This recipe offers a shimmering gold color at 6 SRM, full body, overt hops bitterness of 55 IBU and aroma from 2 oz. of Centennial hops, 1 oz. of Amarillo hops, and 1 oz of Cascade hops split between a late boil addition and dry-hop. At a quaffable 6.5% ABV this kit is the solution to your beer drought, just don't try watering your hops with it. Are you just starting your homebrewing adventure? Check out our Brewing Equipment Kits for everything you'll need to begin crafting great beer.