Beer Style: This alt or 'old' style is primarily from the Dusseldorf region. It is a well-balanced amber ale made with top-fermenting ale yeast, then stored for a time in cold storage before drinking.

Dominant Ingredients and Characteristics: Caramunich, Pilsener & Aromatic malts provide some malty sweetness with notes of biscuit, honey & raisins while a unique yeast add a mild fruitiness.

---
Timeline
Brew Day: 5 - 6 hours
Total Days from Brew Day to Drinking
If Bottled: 5 - 7.5 weeks
If Kegged: 3.5 - 5.5 weeks
---
Consider The Ideal Environment For This Beer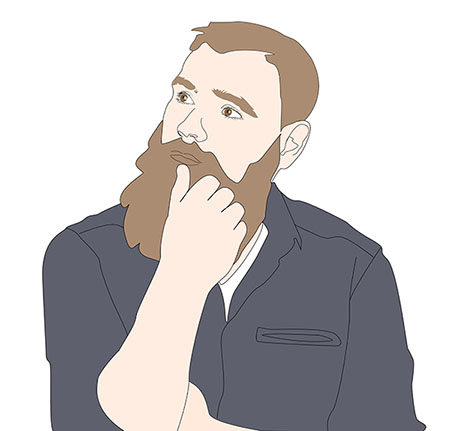 Fermentation: 55 – 68° F
Bottle Conditioning: 60 – 70° F
Keg Conditioning: 32 – 45° F
Storage and Drinking: 32 – 55° F
---
While commercial German brewing is dominated by lagers, fine examples of ales are still brewed there. This style is primarily from the Dusseldorf region. Ours is a rich but balance, amber ale with the yeast, malts and hops of German origin.