Beer Style: A light and crisp Blonde Ale creates the base for a honey-focused ale with aromatics of the Orange Blossoms from which the bees harvested. An easy drinking and fragrant beer.

Dominant Ingredients and Characteristics: Orange Blossom Honey is light and aromatic. After fermentation it remains true to the honey's character. The other ingredients play second fiddle.

---
Timeline
Brew Day: 5 - 6 hours
Total Days from Brew Day to Drinking
If Bottled: 3 - 4 weeks
If Kegged: 2 - 2.5 weeks
---
Consider The Ideal Environment For This Beer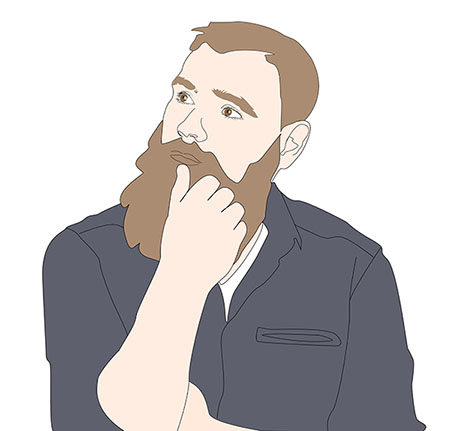 Fermentation: 60 – 72° F
Bottle Conditioning: 60 – 70° F
Keg Conditioning: 32 – 45° F
Storage and Drinking: 32 – 55° F
---
Are you just starting your homebrewing adventure? Check out our Brewing Equipment Kits for everything you'll need to begin crafting great beer.