with purchase of any beer kit.
It is available inside our warehouse. Appointment and water bottles/buckets are required.

Beer Style: With a high gravity base, this oatmeal stout is rich, and malty, black in color with mild bitterness. Oats contributes a thick, creamy head and combine with dextrins for a full mouthfeel.

Dominant Ingredients and Characteristics: Oats soften the edges of roasty chocolate malt. Belgian & US caramel malts add sweetness with light fruitiness, with bread & biscuit notes.

---
Timeline
Brew Day: 3 - 4 hours
Total Days from Brew Day to Drinking
If Bottled: 4 - 6 weeks
If Kegged: 2.5 - 4.5 weeks


---
Consider The Ideal Environment For This Beer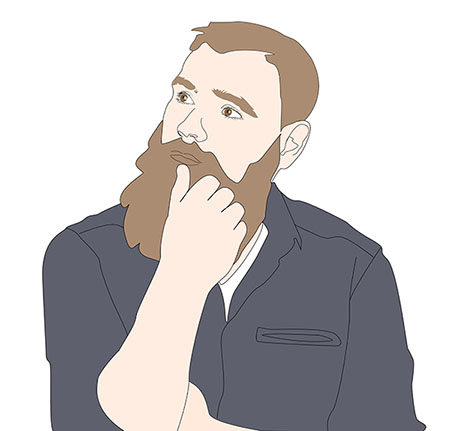 Fermentation: 64 – 72° F
Bottle Conditioning: 60 – 70° F
Keg Conditioning: 32 – 45° F
Storage and Drinking: 32 – 55° F
---