Beer Style: Made famous in England's Newcastle district, this brown ale style is known for satisfying nutty, toasted, toffee and light chocolate character while remaining quaffable.

Dominant Ingredients and Characteristics: Two types of Chocolate Malt & British Carastan bring nutty, toasted, toffee and light chocolate character on top of a background of light caramel malt.

---
Timeline
Brew Day: 3 - 4 hours
Total Days from Brew Day to Drinking
If Bottled: 3 - 4 weeks
If Kegged: 2 - 2.5 weeks
---
Consider The Ideal Environment For This Beer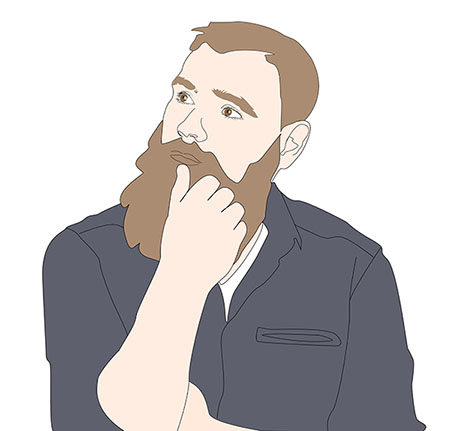 Fermentation: 64 – 72° F
Bottle Conditioning: 60 – 70° F
Keg Conditioning: 32 – 45° F
Storage and Drinking: 32 – 55° F
---
Echoing the historic ales of England's Newcastle district, this recipe for a nut brown ale is less hoppy than American (or Texas style) brown ales and higher in gravity than its London cousins. An ale that's not as dark or heavy as stout or porter, but richer than most pale ales.
Specifications
OG: 1.049
ABV: ~4.9%
IBU: 26
SRM: 17
This kit contains all the ingredients you'll need to make five gallons of beer. You will be following a two stage fermentation system using a plastic bucket as a primary fermentor to contain the beer until heavy foaming ceases. The beer is then siphoned into a secondary fermentor, a five gallon carboy where the beer stays until fermentation is complete.

Be sure you have all the equipment below before getting started. We carry everything you'll need to get brewing.