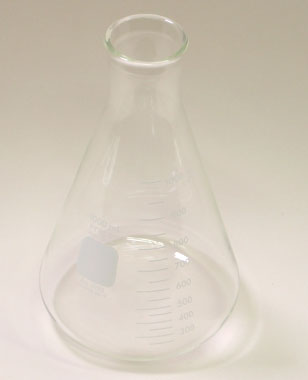 3000 mL Erlenmeyer Flask - Borosilicate Glass

Members receive 15% OFF all items, everyday, for the entire year of their membership period.Click for details.
On hand: 0
9334

Made from borosilicate glass you can move it from a boil on your gas stove into a cold water bath for cooling, without the risk of cracking. We do not recommend the use of an electric element.