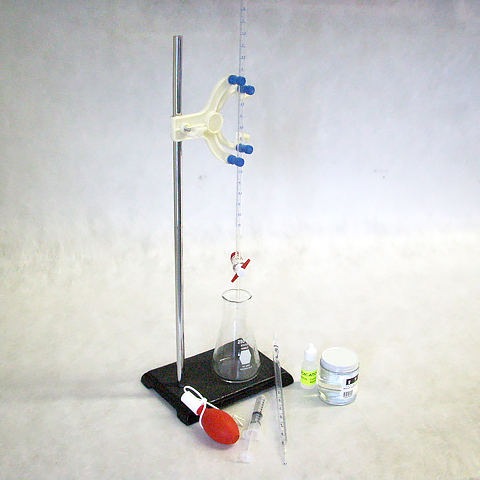 TA Titration Kit - INDICATOR Method

Members receive 15% OFF all items, everyday, for the entire year of their membership period.Click for details.
On hand: 0
TE103

Laboratory quality titration kit including a class A buret and stand. Uses phenolphthalein indicator to provide a visual color change at the endpoint. Includes detailed instructions and calculations.