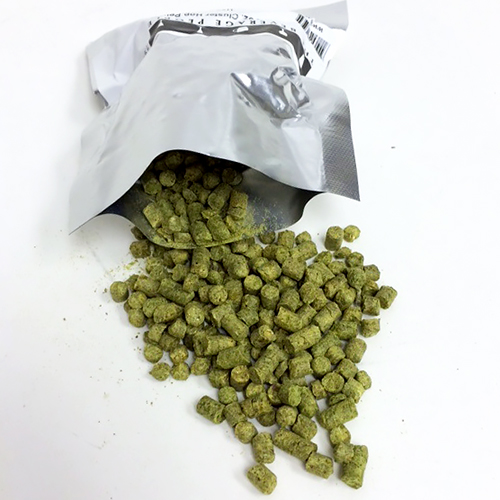 French Strisselspalt Hop Pellets 2 oz.

*Pricing Schedule:
Members receive 15% OFF all items, everyday, for the entire year of their membership period.Click for details.
H34
Has a mild, noble-like flavor that is both spicy and herbal. A very mild hop with hoppy, black currant character, Strisselspalt Hops are one of the few varieties from France, essential in the production of classic Belgian and French ales.
Specifications
Hop Form: Type 90 Pellets
Alpha Acids*: 3.0%
Smells Like: Herbal, Spicy, Floral
Best Suited For: Mildly Hopped Farmhouse Ales and Sours
*Alpha Acids vary year to year and lot to lot, reported reflects AA% in late 2016