These easy use, single batch direct set culture packs are great for the beginning cheesemaker, kids, and hobbyists who find it difficult to get through a whole commercial size package of culture. These packets do not contain rennet enzyme.
We stock an assortment of these single batch packages for various cheese recipes in Say Cheese! A Kid's Guide to Cheese Making with Recipes for Mozzarella, Cream Cheese, Feta & Other Favorites and Ricki Carroll's Home Cheesemaking.
Specifications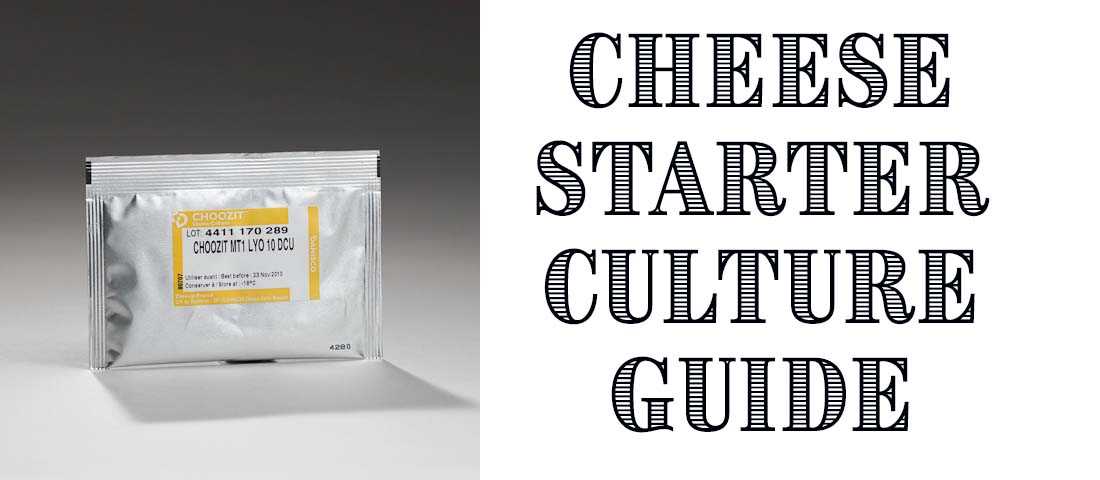 A guide to understanding the composition and use of the cheese starter cultures carried by The Beverage People. Learn about all the cultures carried at The Beverage People and the organisms contained in them.