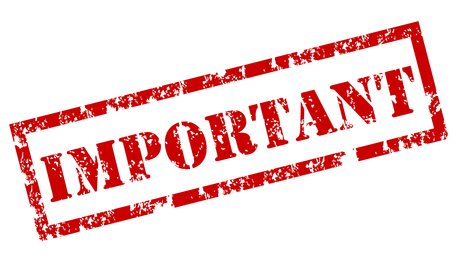 PLEASE NOTE: This beer kit is a "PACK ON DEMAND" beer kit. This means we do not create the kit until you order it. YOU SHOULD ANTICIPATE SOME DELAY IN FULFILLMENT AS THE KIT WILL NEED TO BE CONSTRUCTED.

Beer Style: This is a California-centric tribute to the historic party beer style of Bavaria. It is our collaboration with Admiral Maltings of Alameda, California, in celebration of their high quality malts.
Dominant Ingredients and Characteristics: Admiral's full bodied Feldblume European-style Malt, combined with their unique Hearth Malt creates aromas of floral clover, scones, and bread crust, with deep gold color, while Munich Lager yeast enhances the malt.

---
Timeline
Brew Day: 5 - 6 hours
Total Days from Brew Day to Drinking
If Bottled: 6.5 - 11 weeks
If Kegged: 6 - 10 weeks


---
Consider The Ideal Environment For This Beer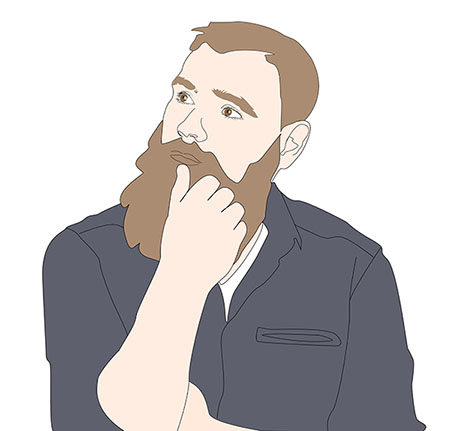 Fermentation: 45 – 50° F
Bottle Conditioning: 60 – 70° F
Keg Conditioning: 32 – 45° F
Storage and Drinking: 32 – 55° F
---