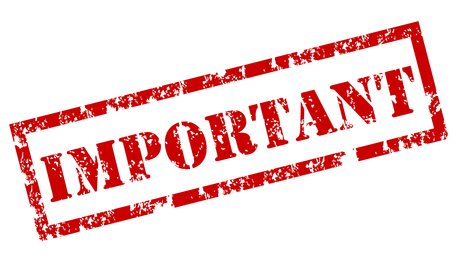 PLEASE NOTE: This beer kit is a "PACK ON DEMAND" beer kit. This means we do not create the kit until you order it. YOU SHOULD ANTICIPATE SOME DELAY IN FULFILLMENT AS THE KIT WILL NEED TO BE CONSTRUCTED.
---
Mead Style: This is a sparkling mead in the country champagne style. It has the balance and flavor intensity similar to a dry white wine, but with subtle honey character and a high level of effervescence.

Dominant Ingredients and Characteristics: Clover Honey has a delicate and "clean" honey profile. Tartaric acid, the dominant acid in grapes, is added for a bright finish and wine-like balance.
---
Timeline
Brew Day: 1 - 1.5 hours
Total Days from Brew Day to Drinking
If Bottled: 5 - 10 months
If Kegged: 5 - 10 months
---
Consider The Ideal Environment For This Beer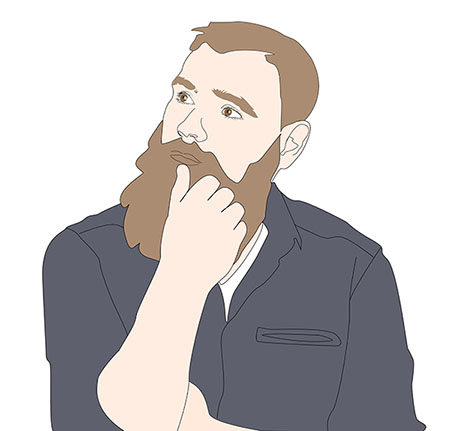 Fermentation: 65 – 75° F
Bottle Conditioning: 60 – 70° F
Keg Conditioning: 32 – 45° F
Storage and Drinking: 45 – 60° F
---